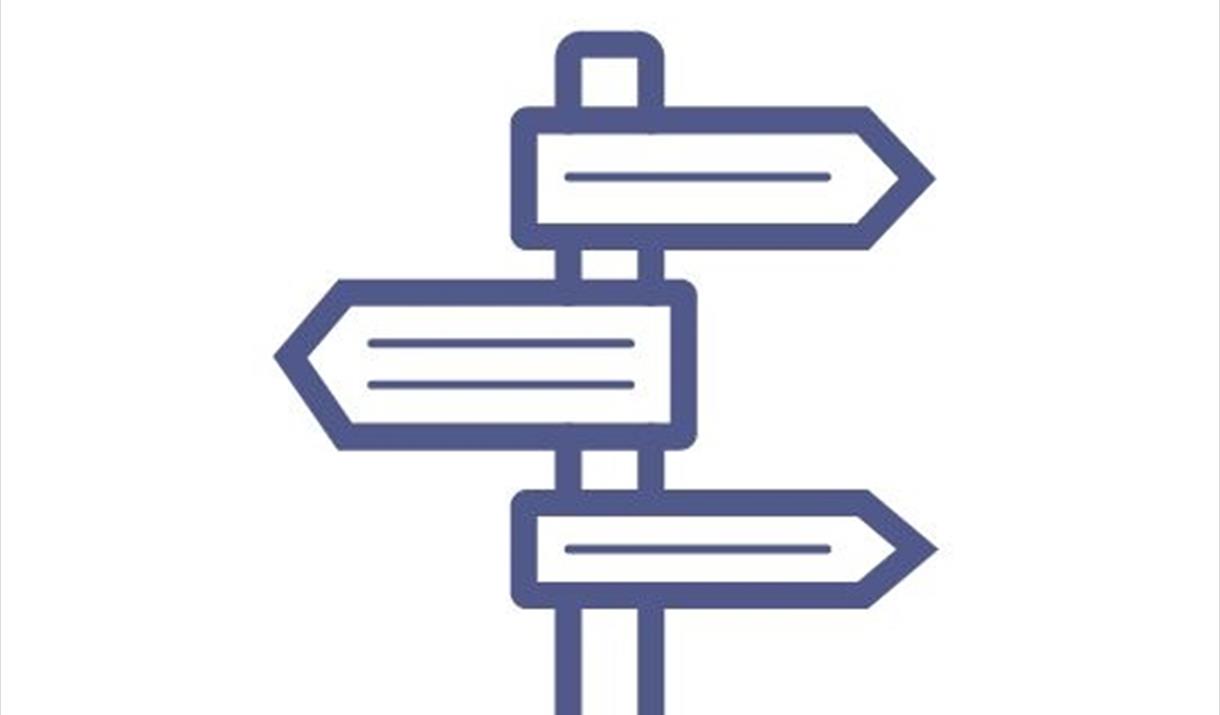 About
The pretty village of Rudston is one of the oldest inhabited villages in England and lies in the Gypsey Race valley along the B1253 that is in the heart of Winifred Holtby country. Winifred Holtby was born in Rudston and was a writer. Her best-selling novel, South Riding, was written using Rudston as a backdrop. She was born in 1898 and died at the young age of 37 in 1935 and was buried in the churchyard of her birthplace.

Rudston is also famous for its Monolith. It is believed to be the tallest standing ston in England, weighing 40 tons and standing 25 feet tall with a similar length believed to be buried beneath the ground. It is 6 feet wide and 2 feet, 3 inches wide at its base. The top is now covered with a metal cap to protect it from the elements. It is believed to have been brought from Cayton Bay, situated on the coast 20 miles away, for religious reasons. It may have once supported a cross of some description, which has long since disappeared.

All Saints Church is nearly as famous as the Monolith attracting hundreds of visitors each year. It has a 12th Century chancel arch and a Norman tower. The Font is from the same time and there are two interesting 19th Century memorials.

Rudston Monolith

Standing in the Norman churchyard of All Saints Church, Rudston Monolith is the tallest prehistoric standing stone in Britain at almost 8 metres high and weighing 26 tonnes.
Book Tickets
Tripadvisor
Map & Directions