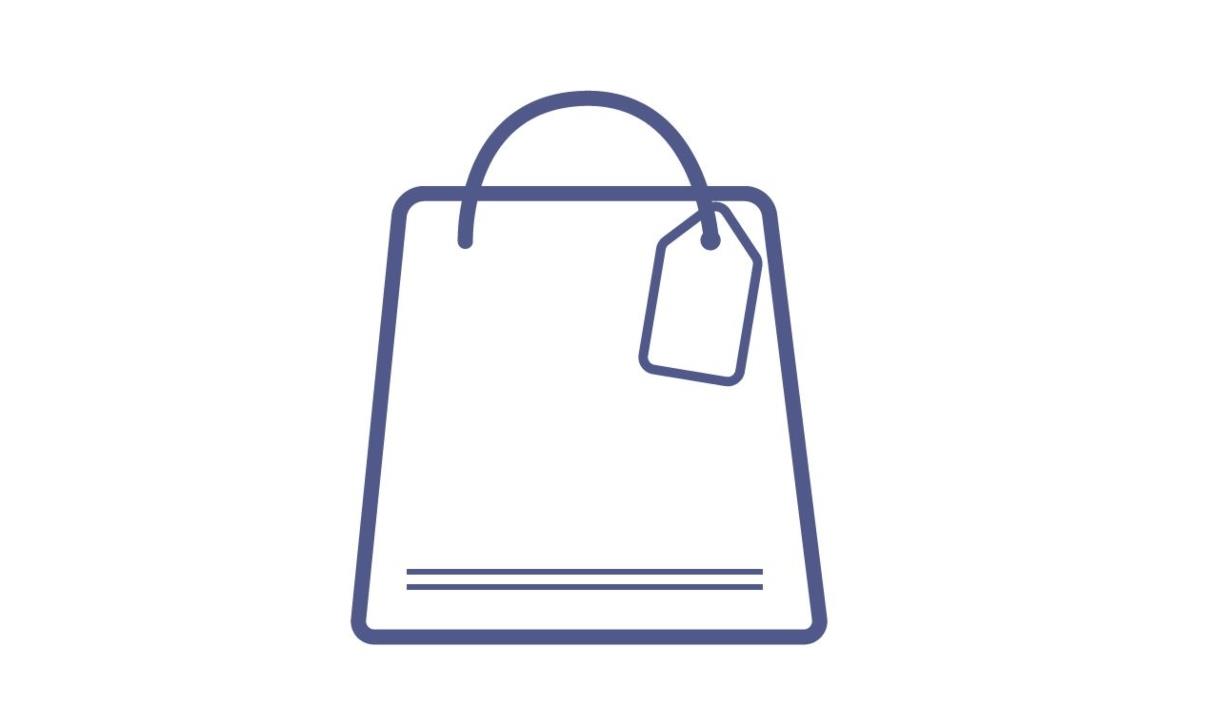 About
The Alex May Gallery is based in Bridlington in the East Riding of Yorkshire. Selling original contemporary art and offering a chance to see the whole gallery dedicated to a solo artist mixed exhibition showcasing a range of work.

About Carlo:

Trained principally as a jeweller and silversmith, Carlo spent an innovative two years training under Rex Billingham, Brian Eburah and Jane Moore, before moving on to a more formal BA (Hons) degree at Central School of art and design.

Apart from a short spell working on an archaeological site Carlo has only ever been a craftsman, always enjoying working with new materials, first slates and granites and then driftwood and flotsam & jetsam, materials so ubiquitous, as to be almost ignored.

Silver which he first encountered when he was 18 years old is the thread which draws together these different materials and designs. Silvers innate preciousness adds value to what ever material is added to it, making the viewer re-asses a material that they may other wise dismiss.
Book Tickets