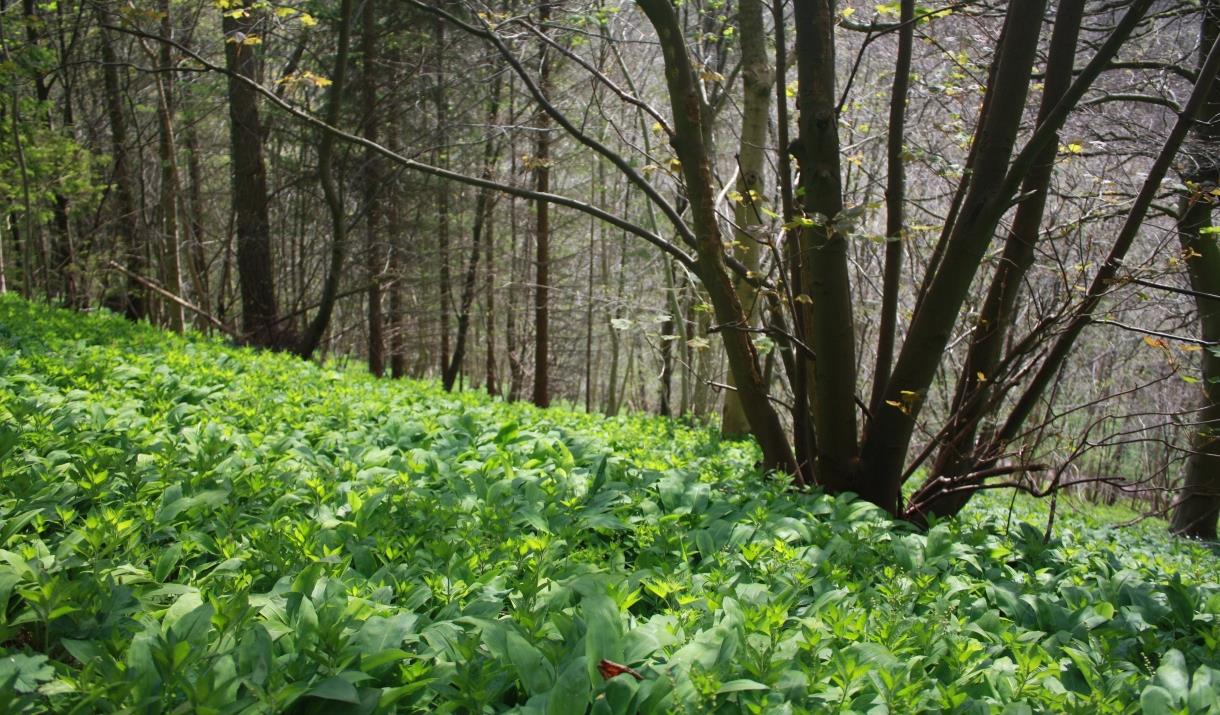 About
The Millennium Orchard is one of the largest, non-commercial orchards of northern varieties of apples in England. It is a place of interest for archaeologists, historians, fruit growers, ecologists, beekeepers, walkers, picnickers and everyone who loves to spend time in the countryside.

History
Beverley Parks is part of Old Hall Farm smallholding, lying within a former deer park that surrounded much of Beverley during Medieval times. The site dates back to the Domesday Book of 1086, when the Archbishops of York owned the manor. It is also a site of local archaeological importance with earthworks and ridge and furrow still in evidence. The Millennium Orchard was planted in 2000 to celebrate the new millennium in partnership with the East Yorkshire Federation of Women's Institutes. Beverley Parks was designated a Local Nature Reserve in 2006 in recognition of its wildlife value and importance to the local community.

What to Do
-Millennium Orchard
-Parkland Trails
-Bird Feeding Station
-Annual Apple Day
-Bee Keeping

Visitor Information

Free car park: There is space for 6 cars, please park considerately, when full please park on grass adjacent to the car park.
Public Toilets: There are public toilets in Beverley, at the Railway Station, Bus Station, Lord Robert's Road and Dyer Lane.
Accessibility: There is a surfaced level path around the orchard. The path from the car park to the parkland crosses a raised boardwalk with steps. The paths around the parkland are level but unsurfaced. The gate into the parkland can also be operated by those who use a RADAR key.
Refreshments: There are many cafes and pubs in Beverley (1.5 Miles)
Dogs: Keep your dog under control and do not disturb wildlife, cattle or other visitors, please clean up after your dog.

Enjoy a Safe Visit:
Camping, fire lighting and horse riding are not permitted. Observe warning notices on fields containing cattle and do not climb over locked gates. Be aware of farm traffic and do not enter the farm yard.
Book Tickets
Facilities
Parking
Property Facilities
Map & Directions
Road Directions
Accessible by Public Transport: Beverley station station is 2 miles away.