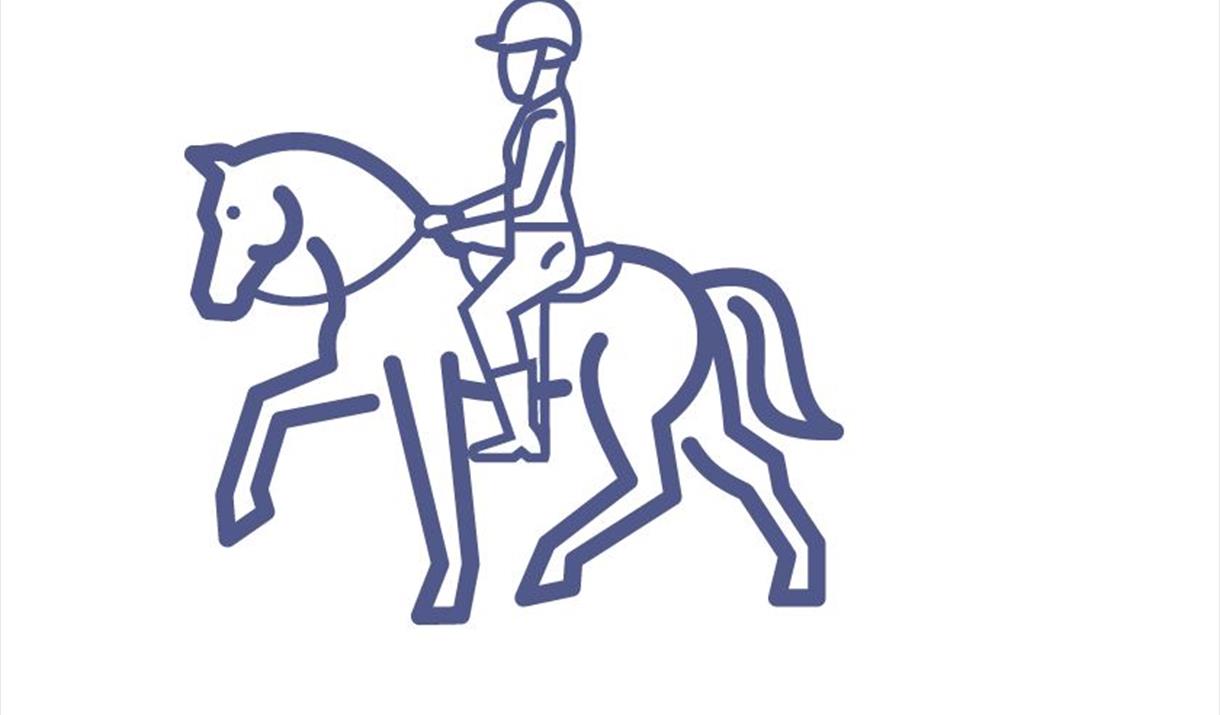 About
Beverley Polo Club was established in 2002 when it officially opened its gates to the public after club owner Andy Foreman decided it was time to share his passion for polo. Since then the Beverley Polo Club has become the fastest growing polo club in Yorkshire and takes great pleasure and pride in providing, training, facilities and competition for its members.

We cater for all types of riders and players, even those who have no experience in riding - ever! It is one of the clubs greatest and proudest moments when a member who could not even ride before, has the confidence and new skills to take to the field of polo in a full chukka.

With amazing facilities, horses and HPA qualified trainers we can provide polo tuition all year round.

Polo does not have to be a rich person's sport and can be played at all levels. To start playing all you need is enthusiasm.

There are opportunities for all levels from beginners to advanced. It's never too late to learn, just contact us to take part in a lesson. Also, if you fancy making a day of it, we do cater for half and full day courses. This is a great opportunity to come along with a group of friends or as we do sell gift vouchers to give as a surprise gift for a celebration. The price will be available on application.
Book Tickets
Guide Prices
Summer Lesson Costs (Inc. Horses)

Pony Club (on own ponies): £15.00 per person
Children / Under 21 / Full Time Students: £35.00 per person
Adults Group Lesson: £55.00 per person
Semi Private (2 People): £60.00 per person
Private Lesson (1 Person): £70.00 per person
Stick and Ball Hire Practise (Members Only): £40.00 per person

Lessons will vary according to the ability and size of groups but will last a minimum of 1 hour. Members receive a £5.00 discount.

We also have a wooden horse available to hire for practicing your swinging technique.

Summer Membership Subscriptions

Full Adult Membership (No Chukka Fee): £750.00
Family Membership (2 Adults & 1 Child/Student): £1300.00
Under 21 / Student in Full Time Education: £150.00
Under 14 / Pony Club Member: £100.00
Associate Member (Must Be a Full Member of Another Club): £250.00
Day Member (Subject to HPA Registration): £50.00
Social Membership (Membership): £50.00

HPA Subscription

Full Membership: £100.00
Overseas Resident Membership: £180.00
Junior Associate Membership (18 and Under): £35.00

Please note you can only play in club chukkas and matches when you have paid both Beverley Polo Club Membership and HPA Subscriptions and have had your details registered with the HPA.

Summer Horse Hire Prices (Members Only)

Club Chukka: £40.00 per chukka
Tournament: £50.00 per chukka
Away Tournament: £70.00 per chukka

Summer Horse Hire Prices (Non-Members & Associate Members)

Chukka: £45.00 per chukka
Tournament: £55.00 per chukka
Away Tournament: £100.00 per chukka

Pool Livery is also available. For further details please contact the polo office.
Facilities
Children
Property Facilities
Target Markets
Tripadvisor
Map & Directions