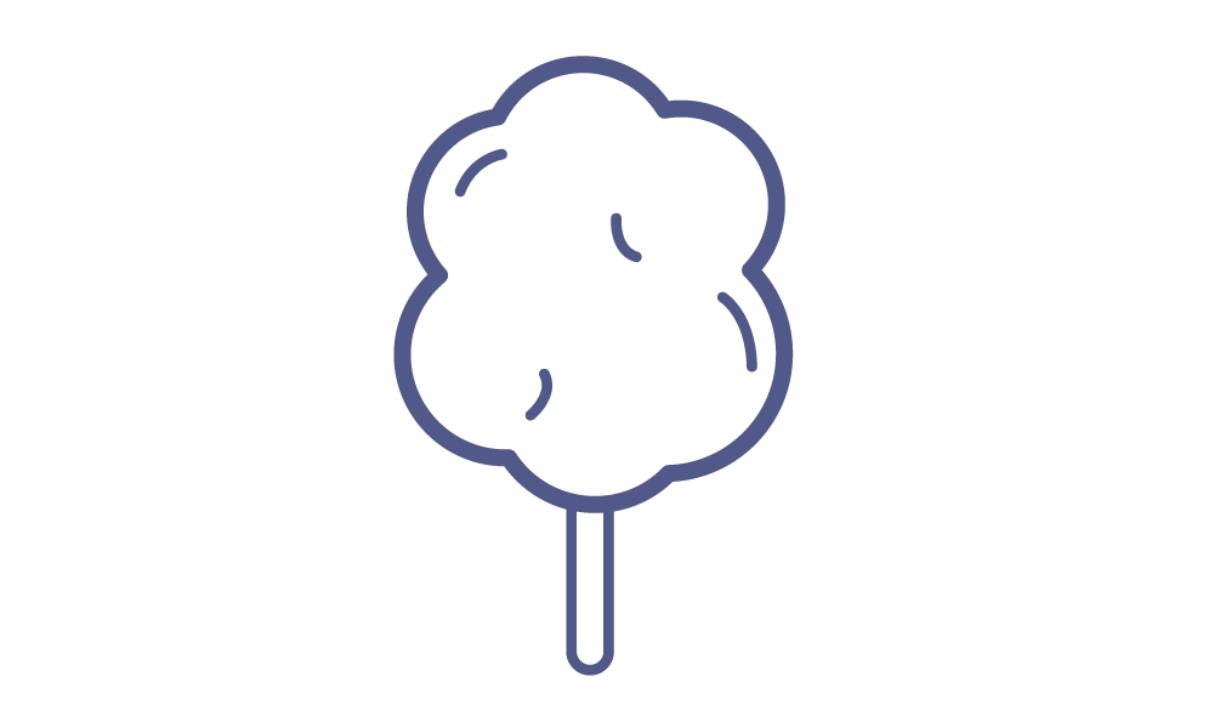 About
The centre is the ideal place to bring your 0-8 year olds to play, have fun and make new friends. We have purposely capped our age limit to 8 years old to help reduce the all too familiar scene of older kids riding rough shot over the younger ones.

Our adventure play equipment has been designed and positioned to allow parents to sit back relax and enjoy a peaceful drink, snack or meal and still keep a close eye on the children from almost any seat in the centre.

Much thought has gone into developing this intimate family entertainment centre. As a result we are able to provide all the fun your children need with a focus on quality, service and cleanliness.

The play centre has ample private car parking and security entrance/exit gates are installed inside the building to help stop access of any unwanted guests and also to help prevent children leaving without their parents/carers permission.

The BK's cafe area has been created to provide a relaxing experience for all its customers. The café itself supplies excellent food and drinks with plenty of healthy choices. Whether it be a small snack or one of our main hot and cold meals you will be more than catered for. We have also provided a top of the range Fracino filter coffee machine, to ensure you're served the perfect cappuccino or latte every time.

The chilled out atmosphere is boosted with full air conditioning, flat screen TV's, comfortable seating, leather sofas and up to date newspapers and magazines.

If you plan to celebrate your child's next birthday in style, then a party at Blue Kangaroo is your ideal choice. Our fantastic party room with bespoke wall art is the perfect scene for any party.

Our packages include playtime, food, drink, balloons and a 1 Month FREE Entrance Pass and much more. Take the stress out of party planning and let us do all the work for you. We can even arrange an Exclusive Party just for you and your guests!
Book Tickets