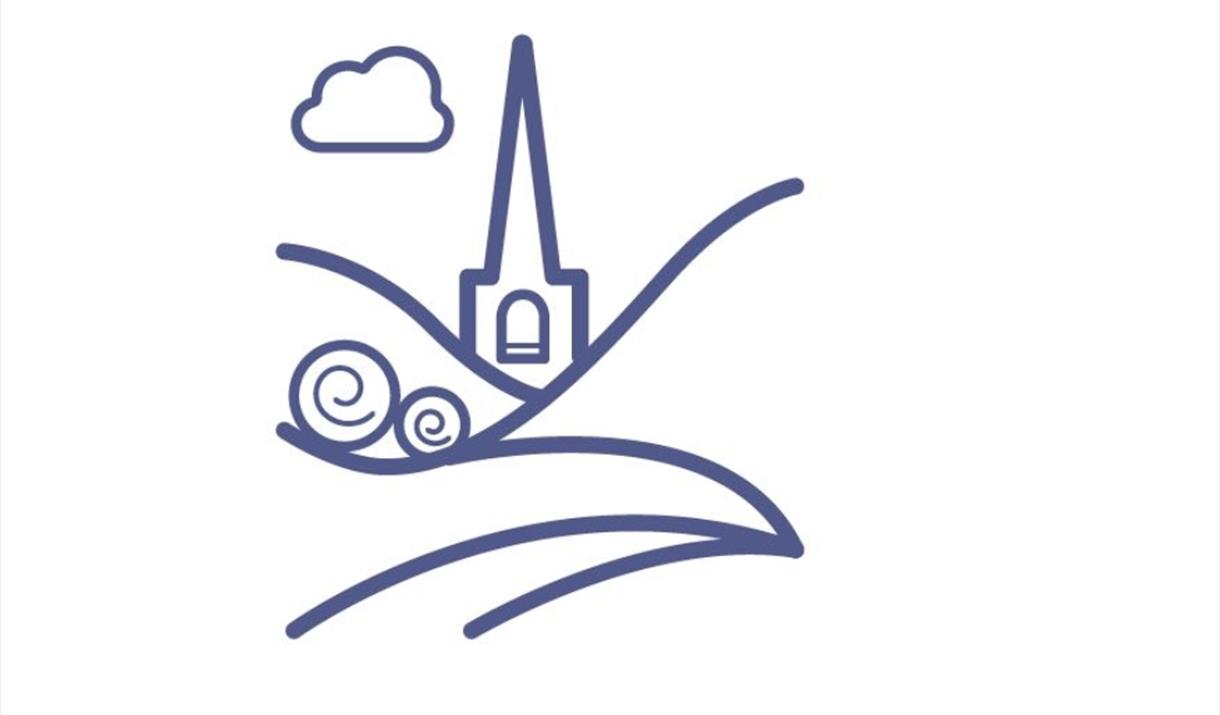 About
Emmanuel Church is a friendly Church of England Church community that meets on the south side of Bridlington every Sunday morning. Are you on holiday or looking for somewhere to worship on a Sunday morning?

The Church Building is used by a wide variety of public and private groups for many different purposes, from blood donation to family celebrations: Groups: Mother's Union, Growth Group, Adults, Babies and Children Play Session, Fun and Food After-School Family Fun and Meal Group. Meal for Homeless People.

We are a praying, worshipping community that aims to help everyone to love God, love people and love life. We are committed to reaching out in mission to the wider community as we share our faith and show God's love in practical ways.

Please contact us if you would like to meet a member of the clergy or drop in to arrange a time. You can see the different members of staff by visiting our website. We are a diverse community, engaging with the issues and challenges of modern life.

Disabled Access. Children welcome. Dogs not accepted except Guide dogs. Smoking not allowed.
Book Tickets