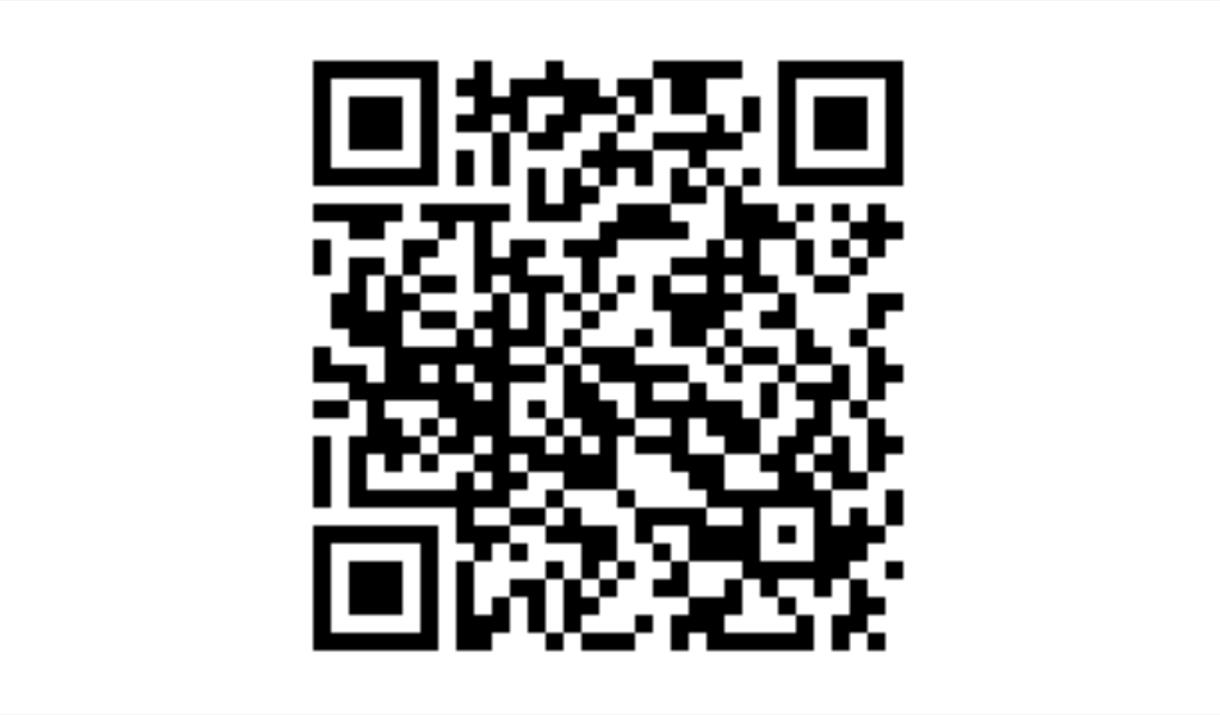 About
This FREE outdoor walking theatre trail allows listeners to travel into Beverley's past, meet local characters, and discover what the town's theatrical life really looked like in times gone by.
Stopping off at 12 historic sites in the market town of Beverley, the app takes you on an expedition through time with actors Annie, Richard, Evie, Gordon and a host of historical figures, from Henry V to artist Mary Elwell.
At each site listeners are immersed in a thrilling audio drama performance bringing alive stories that took place on that very spot!
Book Tickets
Tripadvisor
Map & Directions