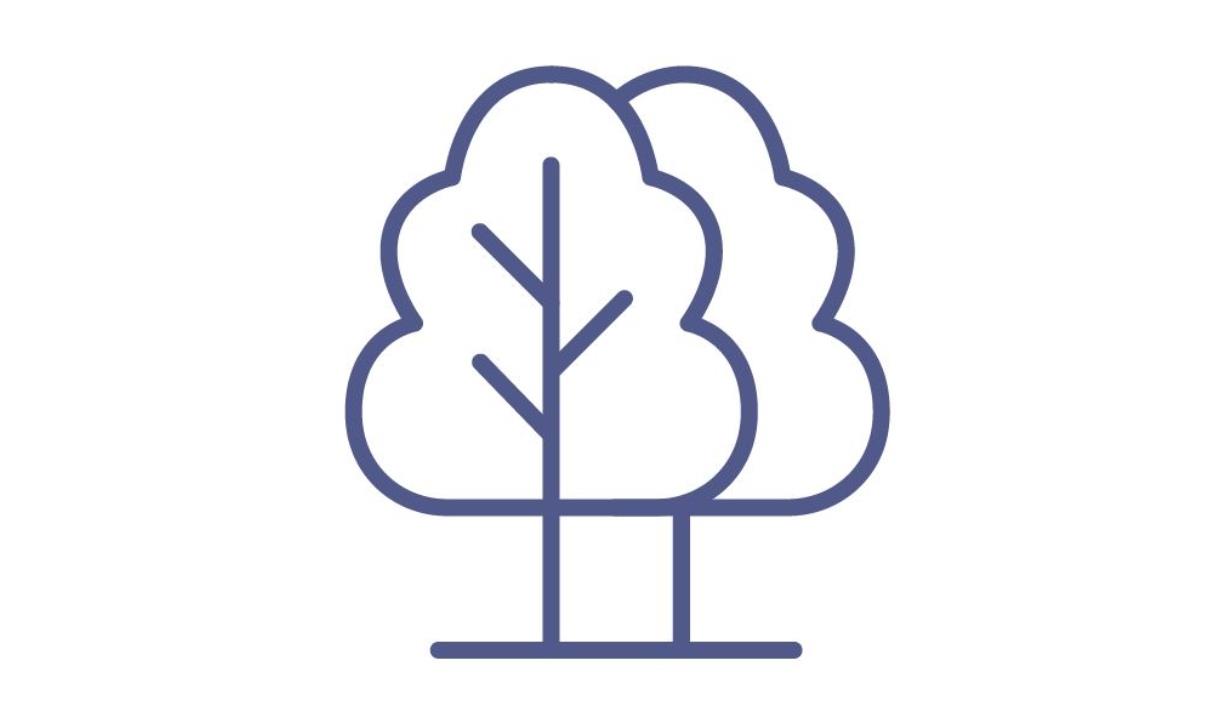 About
Tiered, 2½-acre garden with lawns, mature trees, formal hedging and gravel pathways. Lavender beds, mixed shrub/herbaceous borders, hot borders. Apple espaliers, pears, soft fruit, vegetable and herb gardens. Terrace with pergola and vines. Sunken garden with white border. Woodland with naturalistic planting and spring bulbs, hellebores, ferns. Quaker well, stream and spring area.

The house was built in 1865 with terraced gardens, established at a similar time. Since the present owners moved in 5 years ago, there have been considerable changes made to the garden, however the original terracing and box hedging defining shape and structure, remain unchanged.

Over the last 5 years the original borders have been replanted with herbaceous perennials and themed borders introduced; white border in the sunken garden; 2 long borders with pinks, blues, and purples. The 'cherry' bed has been extended to include lavenders, roses, bulbs and pinks. A new bed has been introduced at the top of the upper bank to mirror the planting in the extended bed below. The old fruit garden has been transformed to a terraced fruit and vegetable area with espalier apple trees down one side, and pear trees on the other, giving shape and form and providing windows to other areas. The espaliers replace the bamboo which had completely invaded the space.In spring of 2010 a double herbaceous border was introduced to replace the old vegetable garden and chicken run. Trellis providing climbing walls, are now clothed in climbers, and making windows to other parts of the garden. The double 'hot coloured' beds contain herbaceous perennials for all year round colour, but especially planted for late summer.

The secret garden by the stream is a hideaway and a special place to enjoy the wildlife and tranquility. Two bridges cross the stream which leads to a woodland walk with more naturalistic planting. The circuit path leads to a Quaker Well and reclaimed bank, cleared of fallen trees and is home to ferns, hellebores and bulbs.

Early in the year the woodland area is a picture with snowdrops and aconites, giving way to daffodils later on. Much of the woodland area was covered in bamboo when the present owners first arrived, this has since been cleared to be able to enjoy the woodland and dell with natural spring filled with pseudocorrus.
Book Tickets
Guide Prices
Admission charges apply.
Tripadvisor
Map & Directions
Road Directions
M62 east, Junction 38 left to North Cave. On B1230 east of village, turn left before church. After bridge and left hand bend, house 3rd on left.