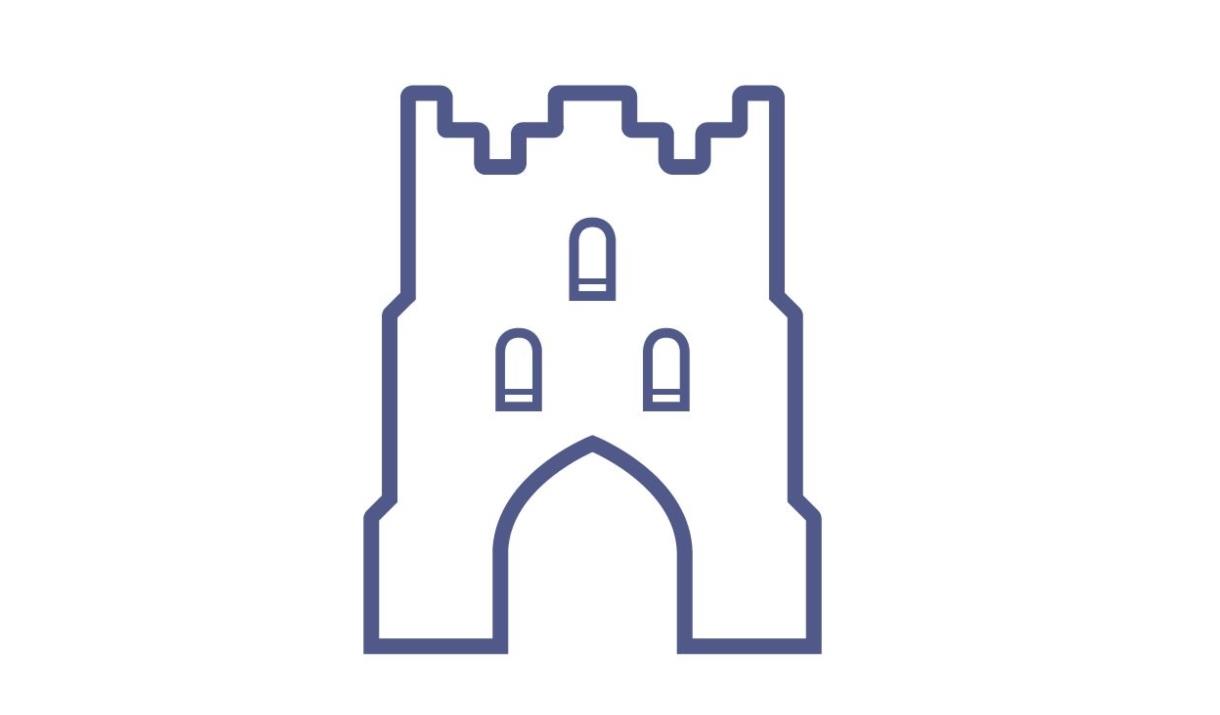 About
A large, partly-ruined collegiate minster church dating from 13thC-15thC. Fine nave and tower, ruined choir and chapter house.

Work began in 1228 on the current Howden Minster, though it was not finished until the 15th century when the chapter house and top of the tower was added by Bishop Walter de Skirlaw.

In the 14th and 15th centuries, Howden became a centre for pilgrims because of John of Howden's alleged miracles in the latter part of the 13th century.

The most prolific of these tales was that John of Howden, at his funeral in 1275, raised his arms from his open coffin during his requiem mass to greet the host. Through the pilgrims, Howden received the money that it needed to complete the minster, fulfilling John of Howden's prophecy that he would continue aiding the minster from beyond the grave.
Book Tickets
Facilities
Accessibility
Disabled access
Facilities for hearing impaired
Facilities for visually impaired
Catering
Property Facilities
Map & Directions
Road Directions
By Road:
.
By Public Transport:
.