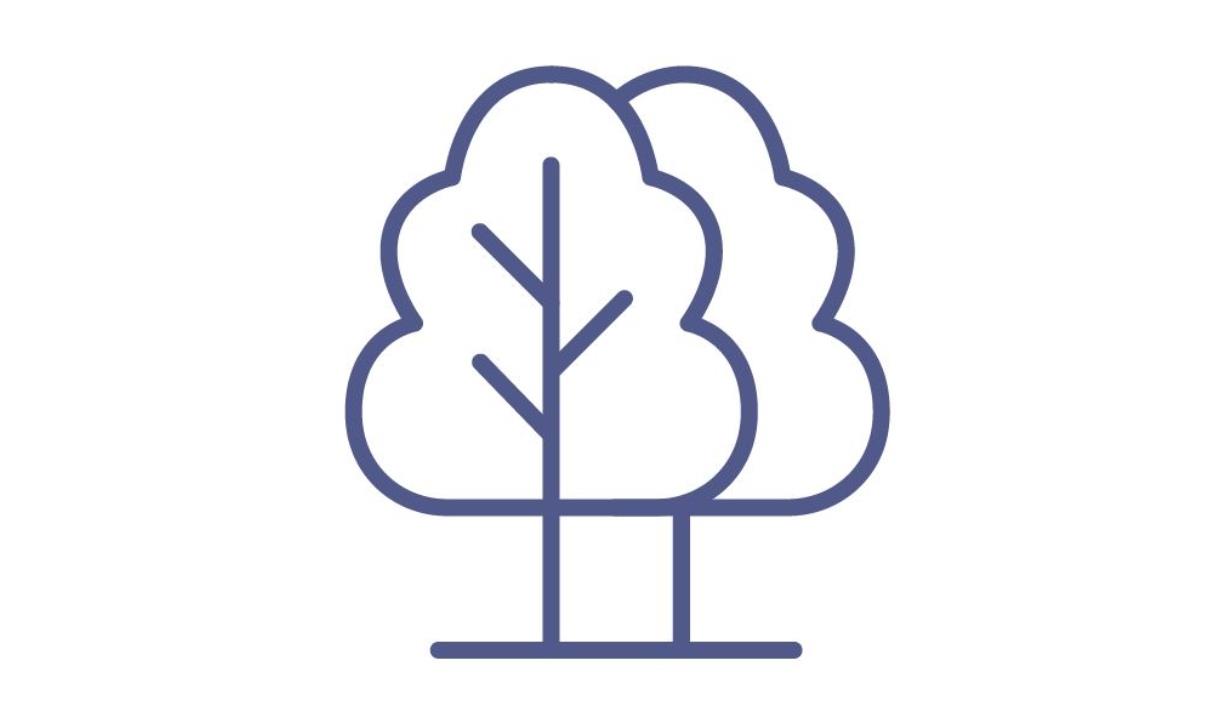 About
On a tiny island in the River Derwent at Howsham, North Yorkshire, stands a Georgian watermill. Howsham Mill dates back to c.1755 and is attributed to John Carr of York, more famous for designing Fairfax House in York.

The mill has been restored to its former glory by the Renewable Heritage Trust and is now used as an environmental education centre, generating hydro-electricity. The building is open to the public every Sunday and on Bank Holidays. You can visit the island anytime and view the exterior of the building.


The Mill is based on an island, the pathways leading up to and on the island can be accessed with wheelchairs. Please be aware that significant amounts of rain these paths may be waterlogged so the mill is still accessible with extra care.
Book Tickets