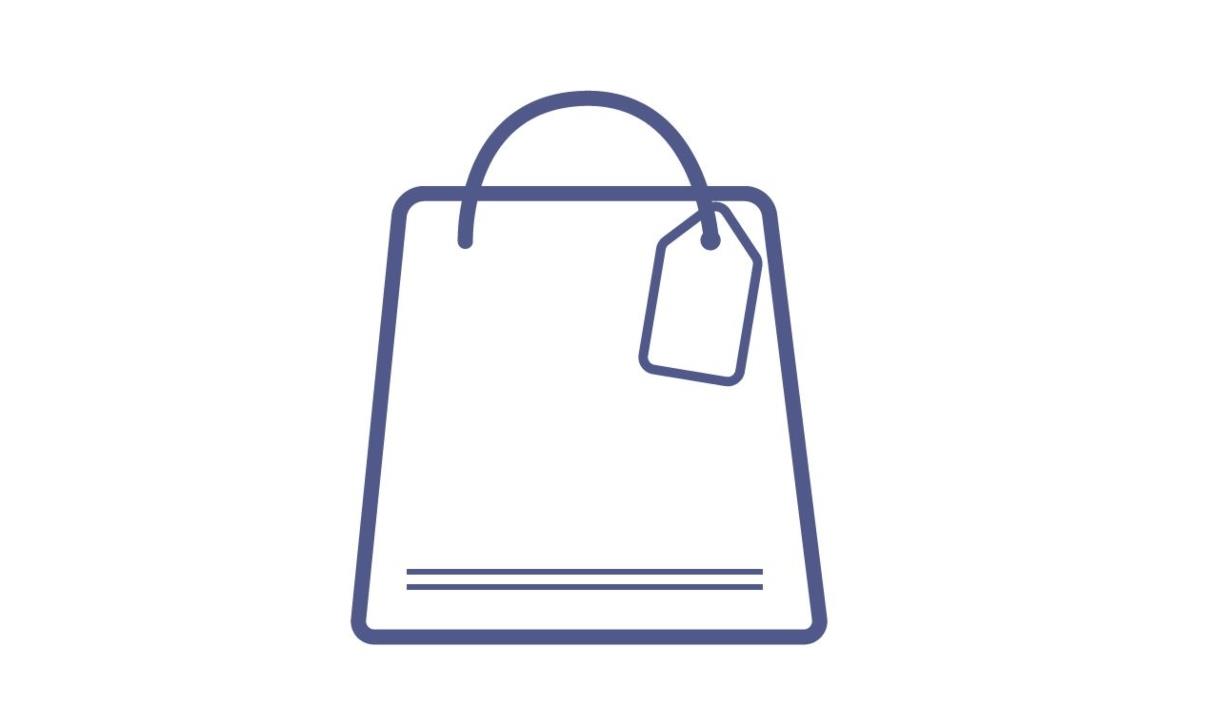 About
Jill Atley creates her sculptures for private or public commissions and also undertakes limited edition work.

In all her work Jill tries to capture the warmth and charm of the subject. Jill makes extensive studies of her subjects before working first in clay and completing each work in either cast foundry bronze or a quality bronze resin. More recently she has begun working in stainless steel.

Jill has done a wide variety of commissions for both public and private collections and has exhibited in galleries including:
Sara Davenport Gallery (London)
Walker Gallery (Harrogate)
Grape Lane Gallery (York)
Beverley Art Gallery (Beverley)
Ferens Gallery (Hull)

She has also been commissioned to do two life size foundry bronzes, one of which was for a developer in the North of England, and the second in a private collection in Newmarket. As well as producing work for the Deep in Hull and producing a 5ft plaque of a Farmers' Market for Tesco in Beverley, East Yorkshire.
Book Tickets