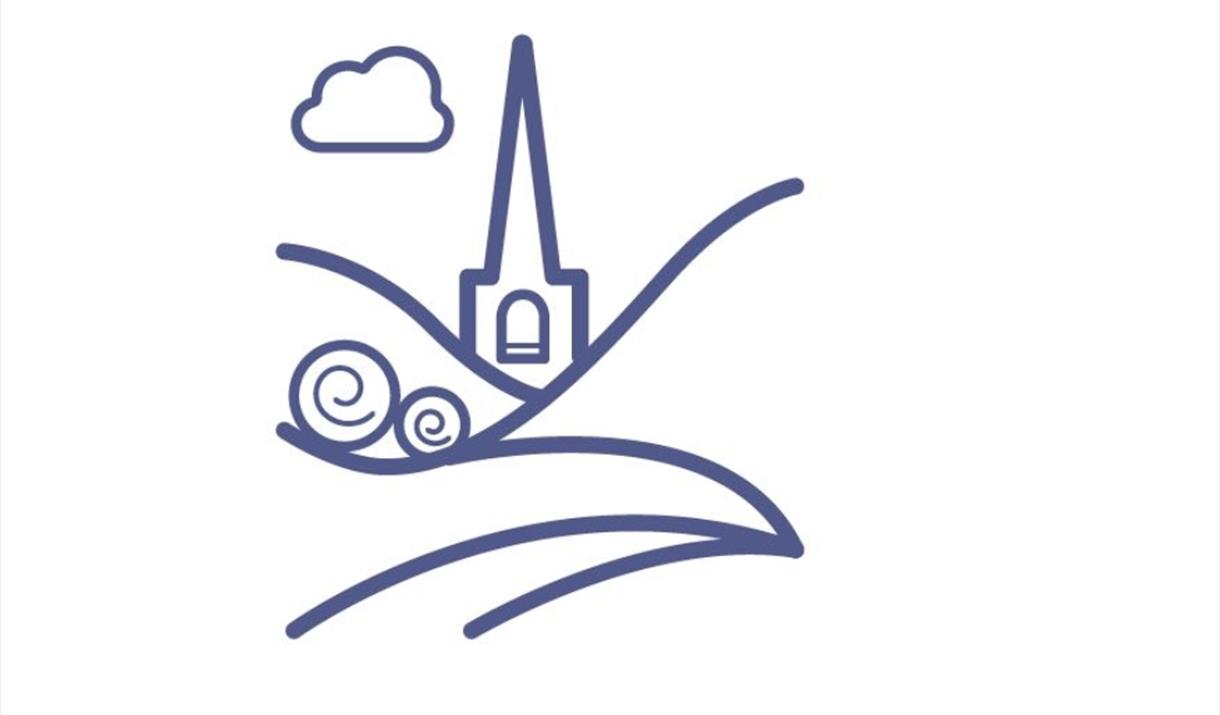 About
The site consists of two Grade II listed buildings, with Grade II listed iron gates leading to a tranquil burial ground containing nineteenth century graves. The Methodist Centre was built in 1789, the upper storey being used as a Preaching House by local Methodists. The ground floor was originally four cottages and is now two shops and a meeting room. The chapel, built in 1812 with locally made bricks, retains its original Georgian gallery.

Youth Group: Monday evenings.
Music Groups & Drama Productions in the year.
Thursday Coffee Morning: For Adults.
Thursday Evening: Prayer Group.
Periodic "Knit & Knatter Group".
Sunday School for the young people.
Book Tickets