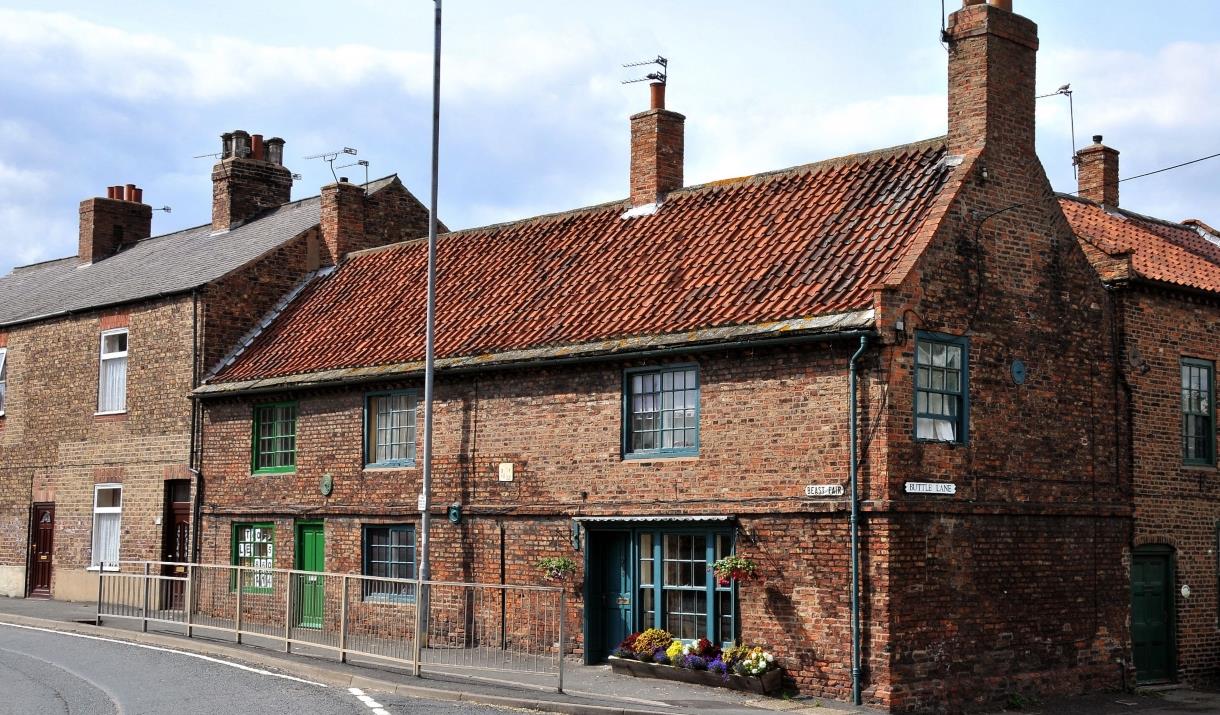 About
An easy stroll around the town Of Snaith to learn about the rich heritage of this medieval market settlement and its beautiful Priory Church. 1.5 miles of wheelchair friendly walking.
Book Tickets
Facilities
Parking
Routes
Accessibility of route - wheelchair friendly route
Description of route - See pdf
Length of route (miles) - 2
Tripadvisor
Map & Directions
Road Directions
Free parking is available at the Snaith Railway station car park.
The nearest railway station is Snaith, which is 0 miles away.