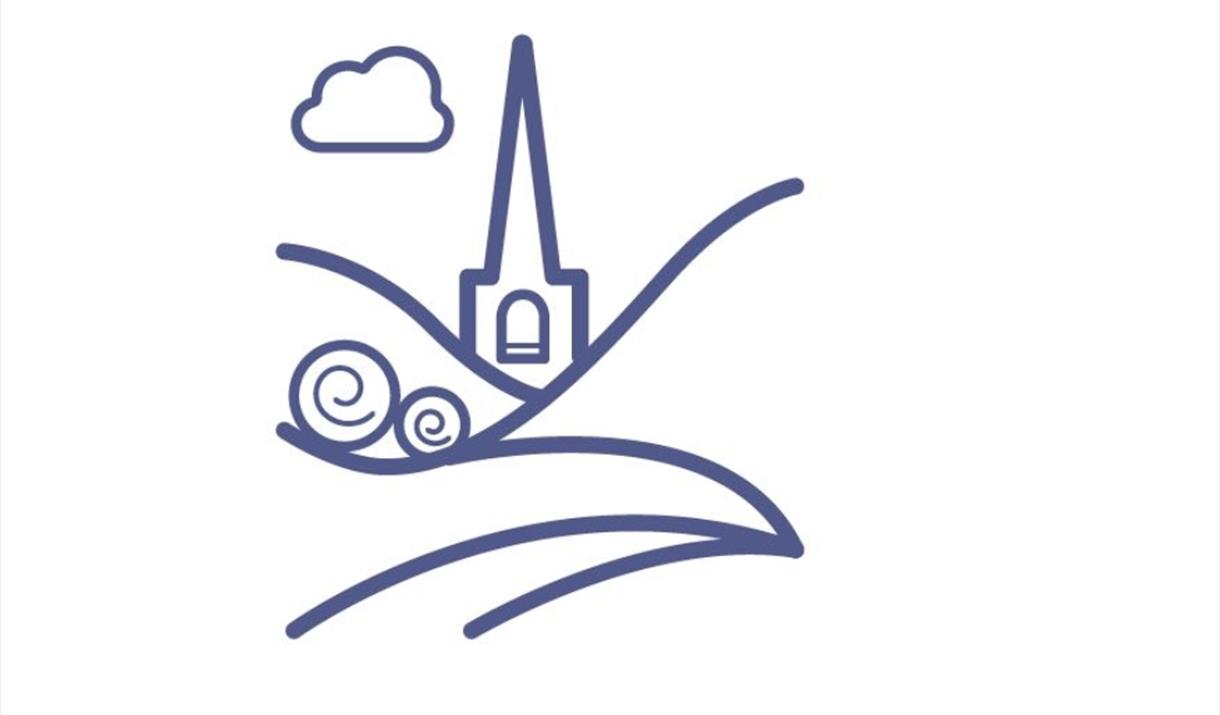 About
The present building was built in 1884 and as the other Methodist Churches in the town have closed the members have joined together at what is now St. John's Burlington Methodist Church.
The first Society was formed in 1770 when John Wesley first visited Bridlington and the members originally met in one room. A chapel was built in 1775 near the top of St John Street. In 1803 a larger building was built and this is now part of the West Building Supplies. St.John's Church holds many varied events from Beaver Scouts, Cub Scouts, Rainbows, Brownies, Theatre and Walking Groups, Slimming World, Toddler Group, Computer Class, Women's Fellowship to tai chi classes.

Disabled Access. Children welcome. Venue approved for Civil Marriage. Dogs not accepted (except Guide Dogs). Smoking not allowed.
Book Tickets