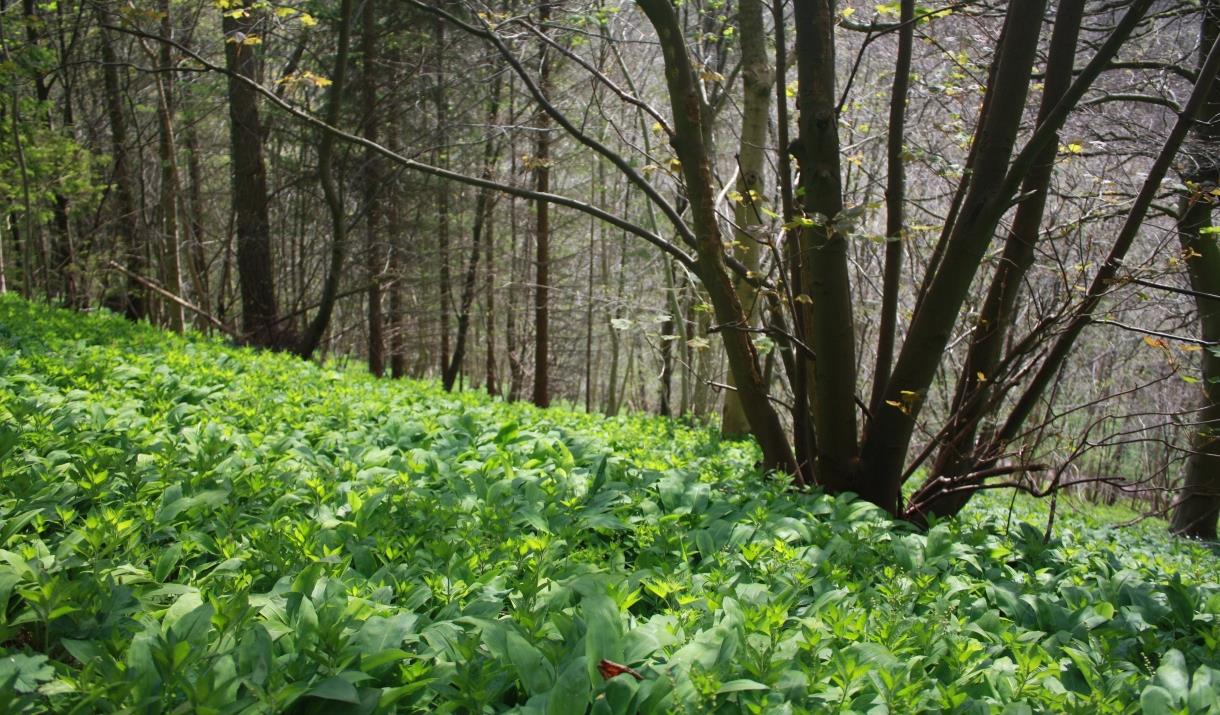 About
This interesting old church, dedicated to St Mary, after being thoroughly restored and renovated and having several important additions made to it, was re-opened for public worship by the Archbishop of York, under auspicious circumstances. After such a transformation as the edifice has undergone, an interest is naturally felt to enquire into its vicissitudes and its history.

There is little doubt that a church stood on the site on which the present edifice now stands at very early period of English ecclesiastical history. If there be truth in the tradition – and there is little reason to doubt it – that an Anglo Saxon King, who died in 705, was entombed in a church at Little Driffield, it must be taken for granted that a sacred edifice was in existence at that early period.

Disabled access. Children welcome. Dogs not accepted (except Guide Dogs). Smoking not allowed.
Book Tickets