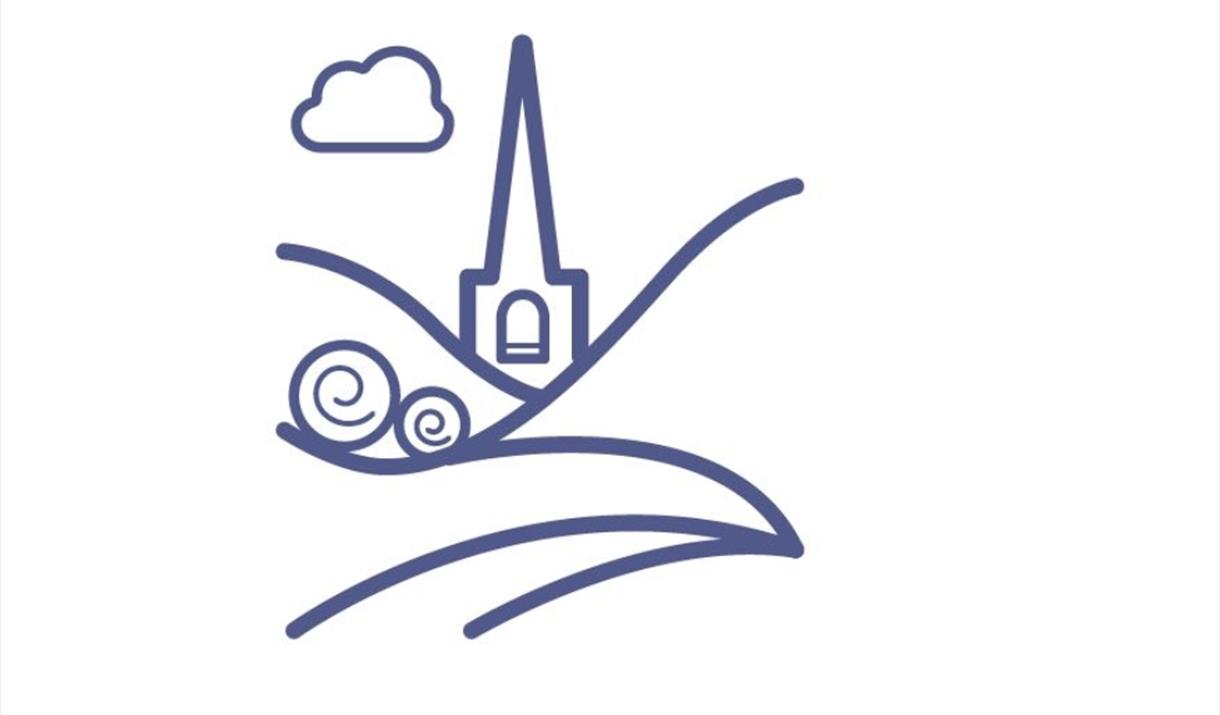 About
Of the many religious houses that rose in Britain between the 11th and 13th centuries, only the Gilbertines originated in medieval England. Founded in 1100 and completed in 1150, St Mary's Priory is the only surviving Gilbertine House, out of a total of 26, which is still used for regular public worship. An impressive Norman building, now only one third of its original size, it contains 35 fine misericords, the back ranges dating from the late Middle Ages, the front two ranges designed by Temple Moore during his restoration of 1880. Also by Temple Moore the beautiful organ case and magnificent baldacchino. Outside, mediaeval drying coffins and the parish coffin shelf in the wall of the churchyard can still be seen.

The gravestone of Charles Smithson (friend of the author Charles Dickens) lies here.

Service times: Sun 0800 Holy Communion; 4th Sun 1000 Family Service; Sun 1100 Mattins; Sun 1155 Holy Communion; Sun 1830 Evensong; Thurs 0930 Holy Communion.
Book Tickets