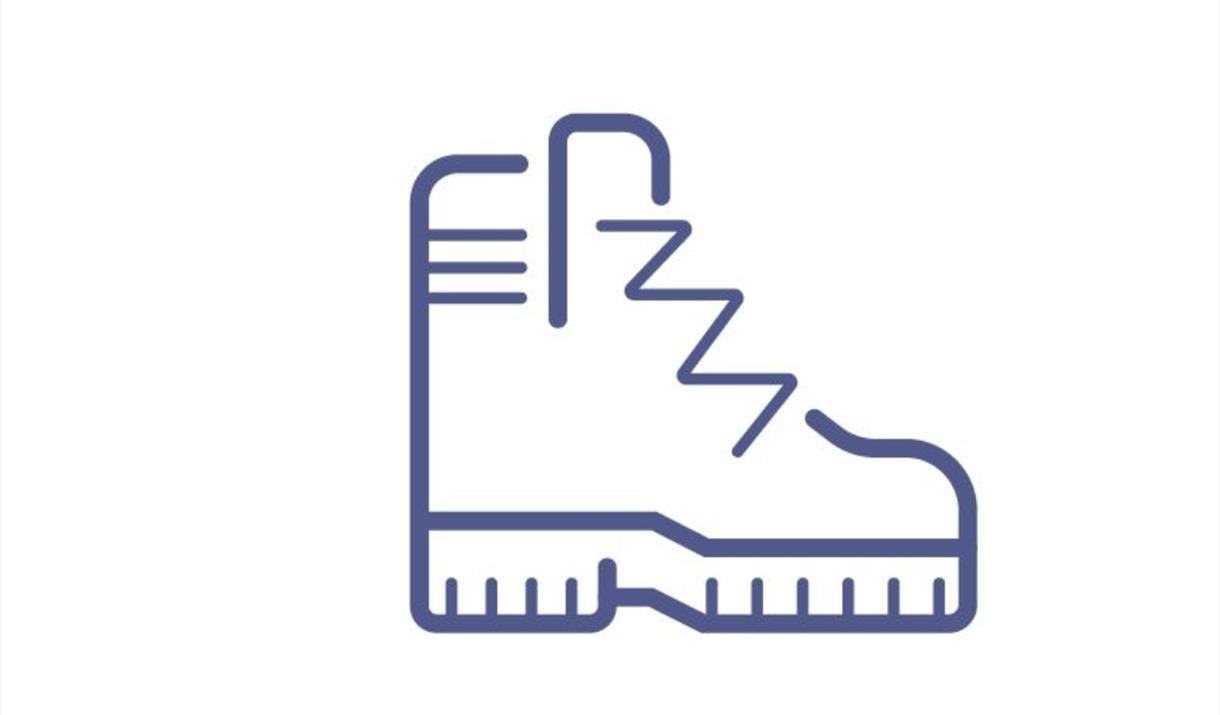 About
Discover a circuit of the Wolds chalk landscape. Chalk covers an area extending from Reims in the south, to Flamborough Head, where it disappears under the North Sea.

Ray Wallis described his route in a clockwise direction starting from Pocklington. As such, you will come across the settlements in the following order:
-Bishop Wilton with its lovely church in an equally lovely setting
-Thixendale with its Viking name, possibly from 'Sigston's Dale'. It is hidden in the middle of several dry valley.
-Wetwang, now known for its celebrity 'mayors' - among them Richard Whiteley and Paul Hudson, of Countdown and BBC weather forecasting respectively.
-Huggate with its Wolds Inn, a refreshment stop for many an overheated summer walker.
-Last but not least, Millington, lying at the western end of a series of dry Wolds valleys which together form a Site of Special Scientific Interest (SSSI). If you're in need of a cuppa and a cake, try the Ramblers' Rest tea room. Bear in mind that it may be closed during the day except for at weekends and on bank holidays.

Features of Interest:
-Pocklington is a market town sitting at the edge of the Vale of York with the Wolds for a backdrop. Like most old market towns it has had its share of famous people and strange events.
-William Wilberforce: he attended the Grammar School before going on to take part in the abolition of slavery.
-Major Stewart of Burnby Hall, with its famed gardens and lesser-known museum. The lake is nationally renowned for its waterlily collection and the monster carp which rise for food thrown to them.
-See what you can discover about notorious 17th century Isabella Billington or what happened to Thomas Pelling, the Flying Man, in 1733.

Accessibility Information:
-Contains some steep slopes.
-Contains a mixture of stiles and gates.
-May involve walking through fields with livestock.
-Crosses at least one road.
-Contains surfaces which can be boggy in wet weather.
-May involve walking through planted crops.
-Contains some uneven surfaces.
Book Tickets
Facilities
Accessibility
Booking & Payment Details
Parking
Free Parking
Parking with charge
Property Facilities
Postbox
Public toilets
Telephone (public)
Routes
Length of route (miles) - 40
Tripadvisor
Map & Directions
Road Directions
By Car:
East Yorkshire is accessible from the UK's motorway network connecting with the M62, M1, A1, M180 and M18

Accessible by Public Transport: York station is 10 miles away.