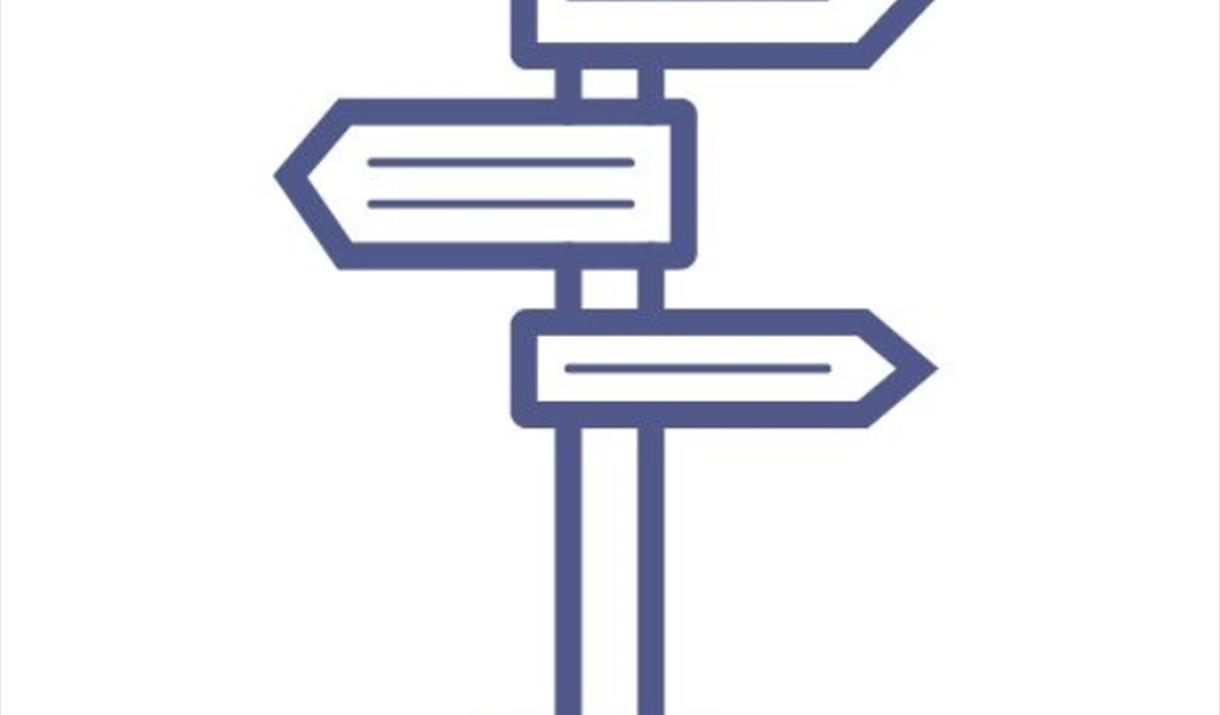 About
Leaving the city centre behind, this section of the trail visits the area where Larkin lived and worked for the best part of 30 years. Leading from the 'clean-sliced cliff' of Hull Royal Infirmary, up past the General Cemetary on Spring Bank, into Pearson Park and beyond to the University, this is an urban landscape rich with influences on his poetic works. Plenty remains the same as it was in Larkin's time here. The substantial Victorian houses and mature trees of Pearson Park and 'The Avenues' are much as he would have enjoyed them and the University Library is still very much Larkin's first class legacy. This section closes with the large village of Cottingham, where he lived for a short while and where he is now buried.

This section of the journey visits places that were at the heart of Larkin's life in Hull. From the 'lucent comb' of Hull Royal Infirmary, where he stayed as an inpatient, the trail guides you on up to the old General Cemetary of which he was so fond, then to Pearson Park, where Larkin lived in an attic flat for 18 years. Entering the long, leafy boulevards of 'The Avenues', the trail pauses for reflection at the place where he went 'to the inevitable' and died.

The journey continues along the busy thoroughfare where Larkin liked to shop, past the large house and garden he reluctantly bought, and guides you across to the University of Hull, where Larkin worked in its 'lifted study-storehouse' as the University Librarian for 30 years. The trail then takes a suburban direction and visitors can drive, cycle or take a bus to Cottingham, the large village where Philip Larkin is buried.
Book Tickets
Facilities
Parking
Free Parking
Parking with charge
Routes
Description of route - Hull Royal Infirmary > The General Cemetary, Spring Bank West > Pearson Park > Nuffield Hospital > Newland Avenue, Sharp Street > 105 Newland Park > University of Hull > Larkin's Cottingham
Tripadvisor
Map & Directions
Road Directions
Beyond the city centre, the Trail begins at Hull Royal Infirmary on Anlaby Road. This is 10-15 minutes walk from Paragon Interchange. Alternatively, you can take one of the frequent buses that pass the hospital door, or make your way there by car of bicycle (Hull has some excellent cycle lanes - and no hills!). Once at HRI, the section leading from there to the University (location no. 18) takes around 2.5 - 3 hours to walk. Again, if you have time, you might like to allow longer, to enjoy Pearson Park, the leafy boulevards of The Avenues and Larkin's place of work. There is then a 2.5 mile gap from the University to Cottingham, the last location on this section of the Trail. Buses run regularly from the stop opposite the University on Cottingham Road and take you right into the village centre.
Accessible by Public Transport: Hull Interchange station is 1 mile away.