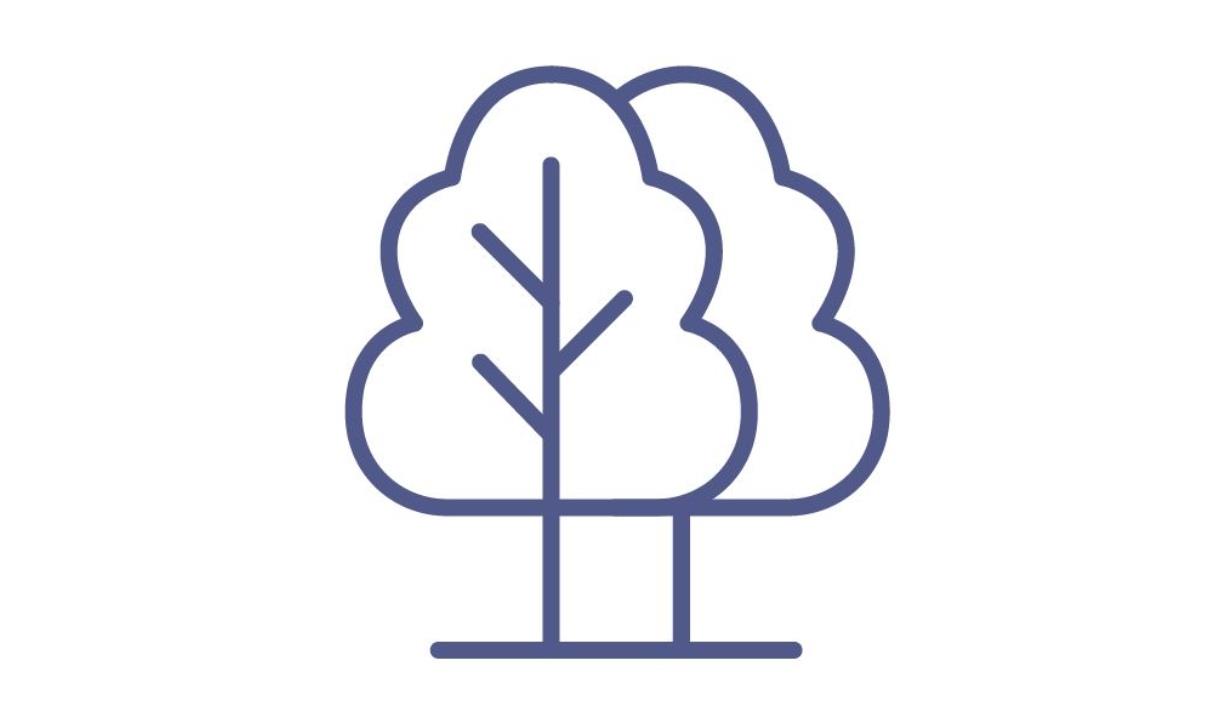 About
With its award winning walks, softly undulating chalk uplands, secret valleys and time forgotten villages, the Yorkshire Wolds is one of the UK's rambling hot spots. It's also one of those serene destinations where you can wander all day if you fancy without meeting a soul (apart from the occasional sheep).

The Yorkshire Wolds is footpath heaven. Cross-hatched with routes, there's a walk to suit ramblers of every persuasion. And whether you opt for a challenging twenty-miler or a leisurely afternoon stroll, you can be sure of returning with a smile on your face.

One of the most popular routes is the famous Yorkshire Wolds National Trail. Winding for almost eighty miles, the trail passes quietly through some of the most tranquil countryside in Britain. Choose your starting point and join the trail wherever you please - chances are you'll find yourself immersed in thickly wooded valleys before long, gradually emerging to the sunny hilltops with their stop-and-stare summit views. And with masses of birds, butterflies, herons, grasshoppers and frogs to keep you company, there's always something delightful to spot.

If you're a novice walker or you've never explored this area before, pop into a Tourist Information Centre and purchase a Walk the Wolds pack or visit www.walkingthewolds.co.uk. It's a ramblers Bible, page after pageof laminated fact sheets with handy tips - plus detailed maps and routes for the fifteen best loved walks. You'll even find them graded, with scores for ease and accessibility.

Many of the walks take you through the bustling market towns that dot the landscape. Quintessentially Yorkshire, these charming stone built places each boast their own ancient churches, whitewashed byway inns, willow-fringed duck ponds and family bakers. As well as cafes, the Wolds is known for its tea rooms. They are devoted to the most exquisite leaf teas, ground coffees and towering cake stands delicately arranged with small cakes or 'fancies'. Treat yourself to a Yorkshire high tea and savour a selection of sandwiches and a steaming pot of Yorkshire tea. If all the fresh air and exercise has left you famished and you need something more substantial, you'll discover some exceptional restaurants tucked away. This region draw top chefs eager to make their name with the outstanding local produce.


Grand Houses Galore: The Yorkshire Wolds certainly has its unfair share of magnificent stately homes, which goes to show this area has always been favoured for it wonderful landscapes.

Sledmere House
Gaze in wonder at the wedding-cake plasterwork of the drawing room, wander the elegant hallway and make your way through the sumptuous corridors to the splendid Turkish Room. Inspired by a Sultan's apartments, it takes lavish to a whole new level.

Burton Constable Hall
With more than 30 grand rooms such as the Chinese Room and the Great Hall, this is the epitome of the Elizabethan mansion. Be sure to catch William Constable's Cabinet of Curiosities, a unique treasure box of fascinating treasures collected from every corner of the globe.

Burton Agnes Hall
Another Elizabethan masterpiece, this charming house is said to be haunted by the ghost of Katherine Griffith (see her portrait in the Inner Hall). Stroll around and admire the stunning carvings, the French impressionist paintings and the wonderful collection of contemporary furniture.

Wassand Hall
This fine Regency house is a more recent addition to the country house collection here. Restored to its original elegance, the 18th and 19th century artworks that adorn the walls are particularly fine and complement the collection of English and European silver and porcelain.

Stewart's Burnby Hall, Gardens & Museum
The picturesque gardens feature two lakes which are home to the National Collection of Hardy Water Lilies - the largest collection found in a natural setting in Europe. What's more, the eight glorious acres boast rock gardens, a natural shrubbery and a Secret Garden.

Sewerby Hall & Gardens
The magical place is a Grade I listed country house with a rich and thrilling history. Set in 50 acres of landscaped grounds, the glorious cliff top location gives stupendous views over the coast. Call in at the Clock Tower tea rooms, visit the zoo, try your hand at putting and explore the woodland walk.
Book Tickets
Facilities
Accessibility
Children
Meeting, Conference & Wedding Facilities
Grounds for outdoor activities
Property Facilities
Tripadvisor
Map & Directions