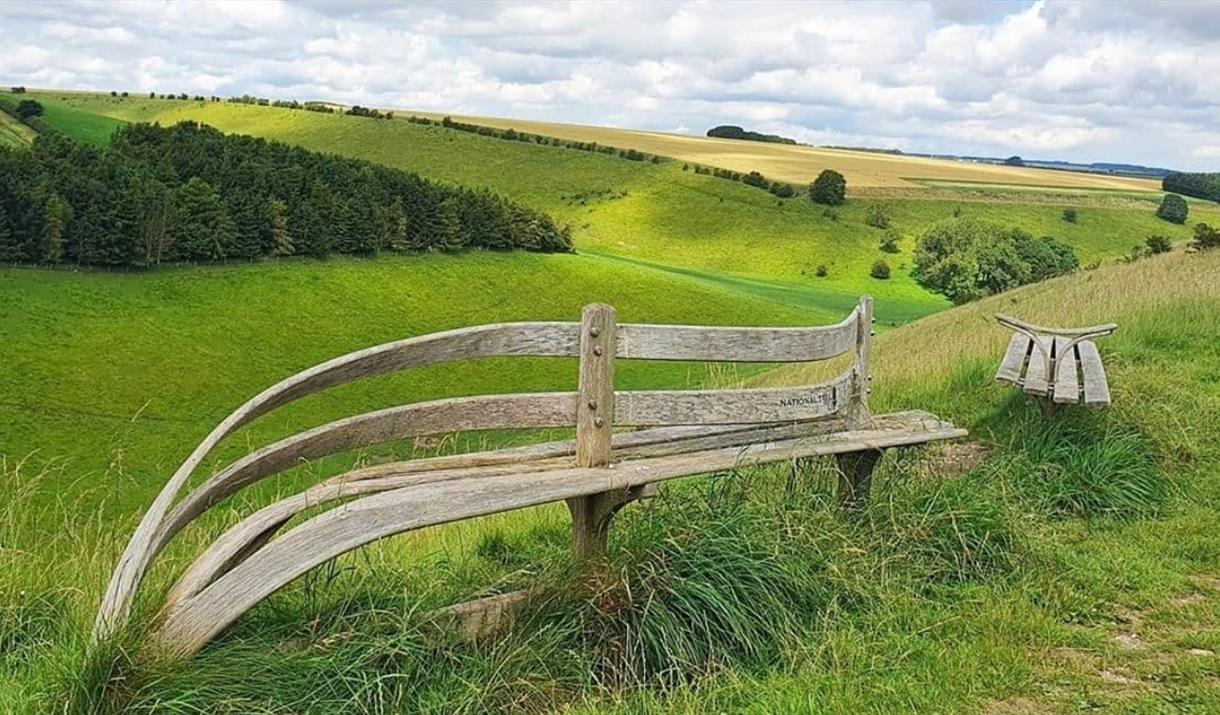 About
The fourth bench along the route it at the top of Horse Dale near Huggate with expansive views to the dales in the north.
And etched is this poem by John Wedgwood Clark:
We have rippled the earth with our desire to be here not there. We have driven the dale's wedge of hush home between us. But you move, as we moved, in the ghost of water: a hare rips away from the dead, thuds down the dyke and out into everywhere the grasses foam.
What3Words chilling.nicer.telephone
Book Tickets
Tripadvisor
Map & Directions