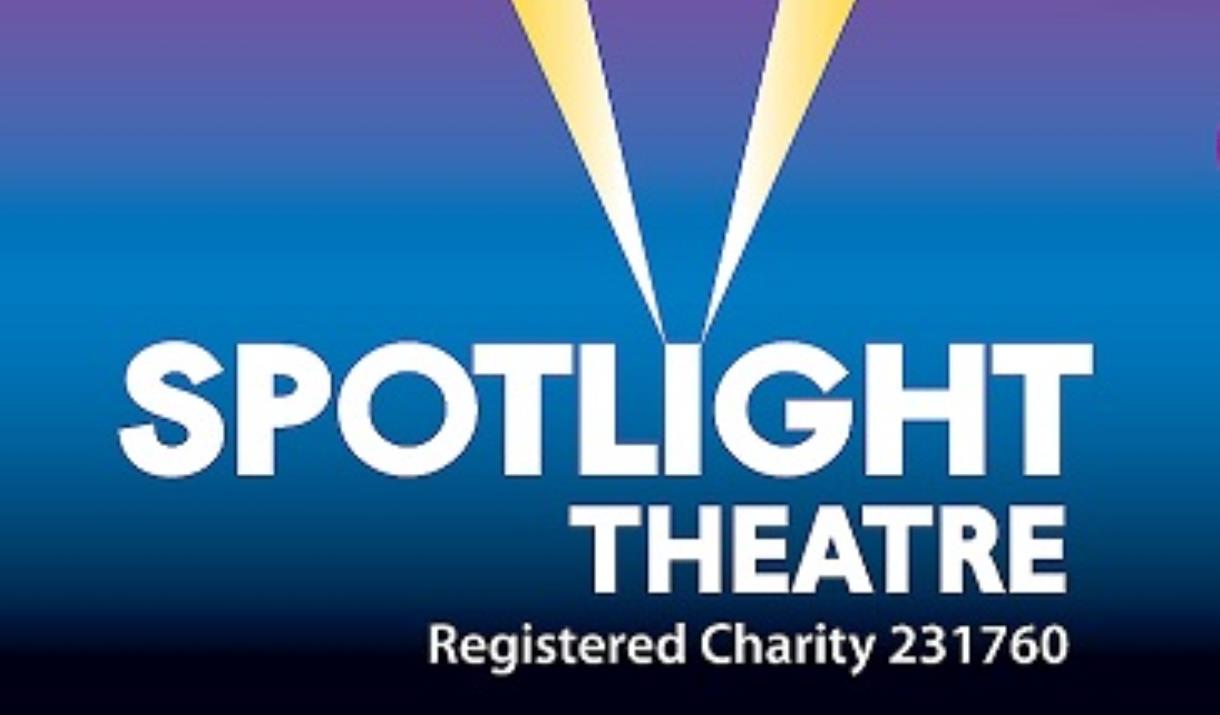 About
Following their highly successful visit to the Spotlight Theatre with their production of 'Hi De Hi' Green Ginger Productions are staging another acclaimed TV Sit-com 'Allo Allo'.
Like the television series the staged play is set in occupied France where Rene and his wife Edith run a small cafe/stroke bar where they have to placate both the Germans and the French resistance.
Rene has working for him two girls Yvette and Mimi who he flirts with outrageously under the watchful eye of Edith.
An hilarious play, based on the TV series, is full of double meanings and comic situations, and will have you rocking in your seats with laughter.
Book Tickets
Guide Prices
All tickets £12
Map & Directions