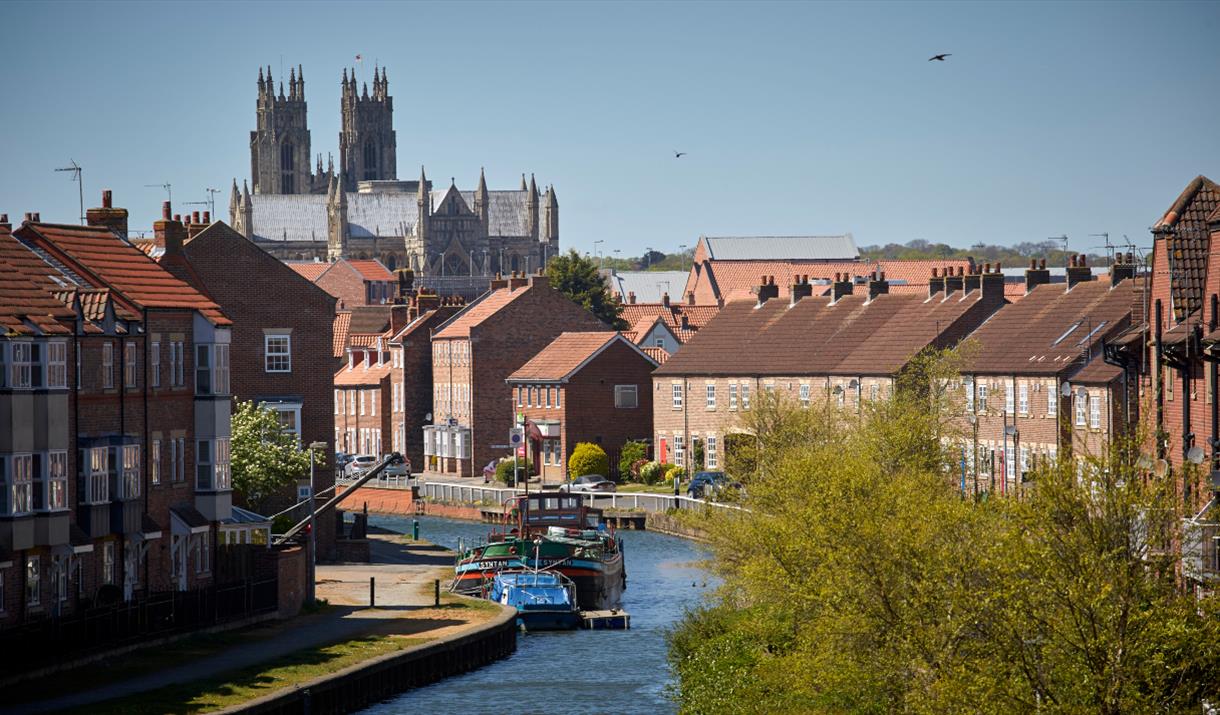 About
the Beverley Barge Preservation Society own the MV Syntan, an ex-working barge previously operated by Richard Hodgson's Tannery to carry hides and other tanning materials from Hull docks to the Beverley Beck
Syntan now acts as a museum, heritage centre and community resource for meetings, parties and so on.
There are two other boats owned by the Society; Sun a former British Waterways maintenance vessel (52' x 13') and Mermaid a 30' x 91/2' ex-lifeboat.
Sun takes parties of up to 12 on the River Hull towards Driffield Navigation, while Mermaid is available for booking for groups of up to 8 for trips along the Beck and upriver.
We will be opening MV Syntan to the public and offering trips on MV Mermaid on the following dates (10:30 to 15:00):
Syntan open & Mermaid trips from Beverley Beckside along Beverley Beck: Opening hours 10:30 to 15:00
Sunday 1st August
Sunday 15th August
Sunday 29th August
Sunday 26th September
For more information on the Society, to book trips, and request details on using Syntan as a venue for meetings, school trips, parties and so on please email us: info@syntanbarge.org.uk
Book Tickets