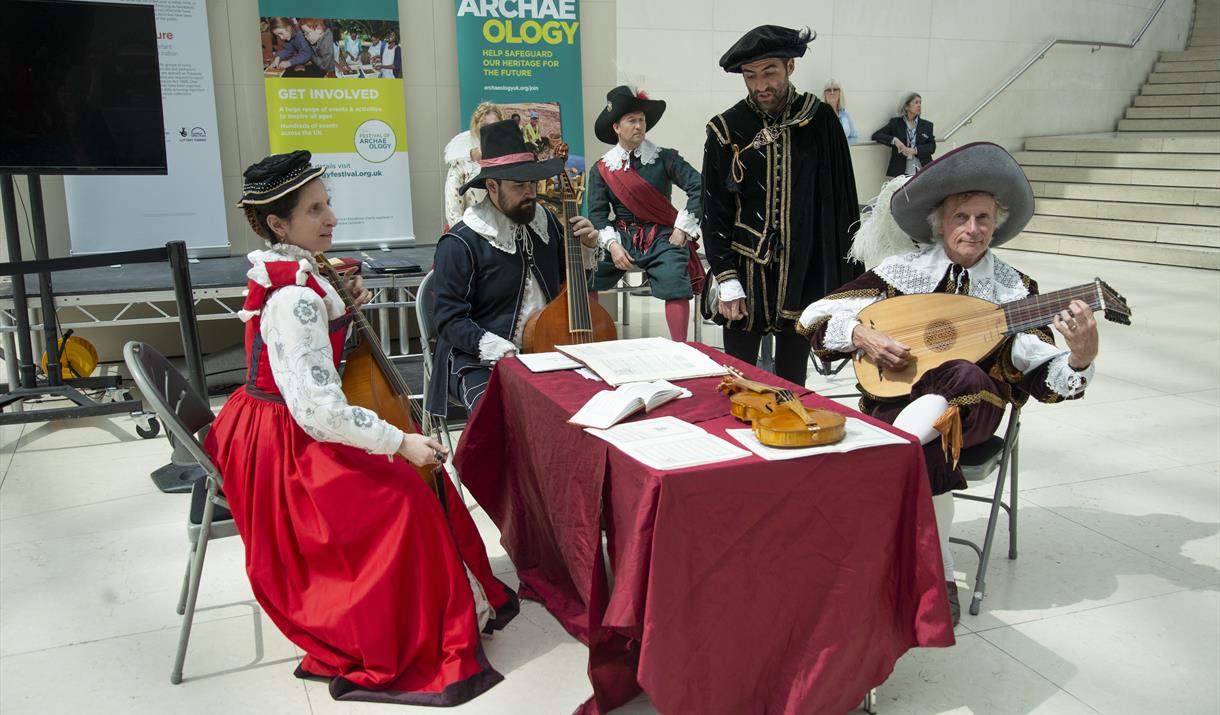 About
This year the Festival of Archaeology is kicking off with the theme 'Exploring Local Places' from the 17 July to the 1 August. Organisers are putting together archaeological events allowing you to explore your local community, stories and people that lived there.
What started off as a two-day festival has evolved into two weeks of exciting activity to get people involved in archaeology. With hundreds of events delivered across the UK by community groups, heritage organisations, universities and commercial units, there is more than enough going on to get involved with!
We have a range of events, including digital and on the ground events, as well as self-led activities and downloadable resources.
To find out more about the Festival of Archaeology and to keep up to date with the latest information, you can visit our website and follow us on Twitter, Facebook and Instagram.
Book Tickets
Tripadvisor
Map & Directions