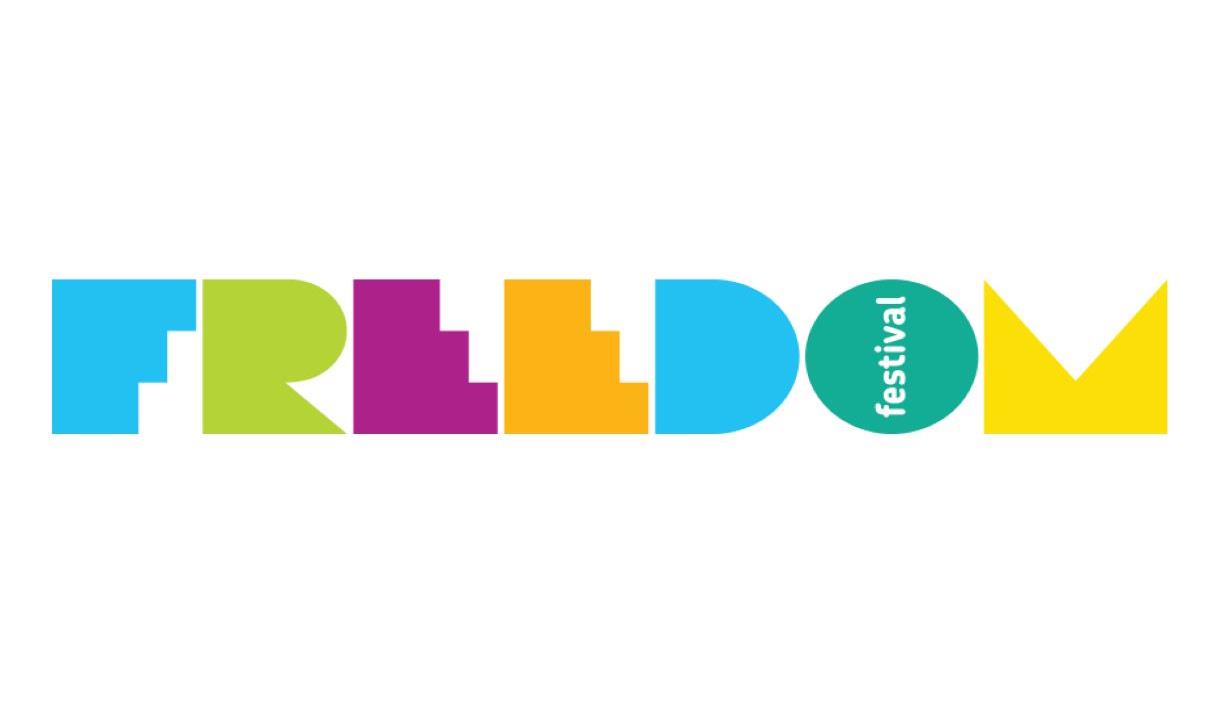 About
Full programme details will be revealed June 2022
Freedom Festival is Hull's award-winning international arts festival. From epic spectaculars unfolding in the city centre to intimate moments where audiences and artists meet, they present thought-provoking, playful, and powerful performances in public spaces that address the world we live in.
The festival brings thousands of people together and year-round artistic and creative programme of performances, installations, and community participation to excite, inspire, challenge, and provoke.
Inspired by the reformist legacy of William Wilberforce it builds local, national and international alliances to create cultural experiences that have something to say about universal values and the future we want to make together.
By working in partnership with artists, creative organisations, international producers, the private sector, academic partners and voluntary and community groups they deliver year-round creative activity which feeds into the world-class yearly arts festival.
Book Tickets
Tripadvisor
Map & Directions