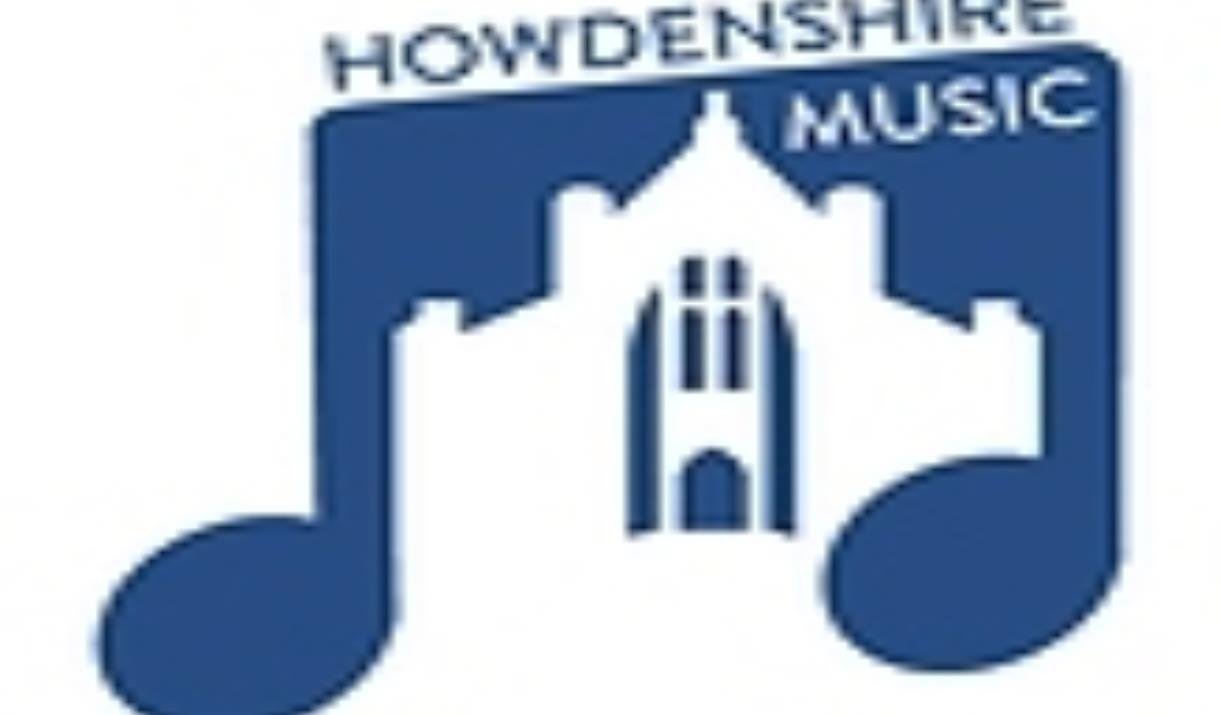 About
In 1267, after a failed attempt to set up a monastic community, the Bishop of Durham made arrangements for the church to become collegiate, that is, served by a body, or college, of priests known as canons, who did not belong to a religious order. The church was endowed with six nearby parish churches – Howden, Barnby, Thorpe, Skelton, Saltmarsh and Skipwith – to provide income for the community.
In the 1270s the building of the new church began and by 1306–11 the west front was complete. Between 1320 and 1340 a new aisled choir was built. The ornate chapterhouse was constructed in two phases from the 1340s, its completion being funded by Walter Skirlaw, Bishop of Durham (1388–1406).
Parts of Skirlaw's manor house still exist south-east of the church, now fronted by a later elegant Georgian facade, with a large medieval moat and fishpond in the park beyond. In the late 15th century the minster's great landmark tower was completed.
Book Tickets
Guide Prices
2022 CONCERT SEASON: MARCH-NOVEMBER 2022
Tickets are now available for the first two concerts of 2022!
All upcoming concerts are free but booking is recommended.

https://www.ticketsource.co.uk/howdenshiremusic/
Tripadvisor
Map & Directions