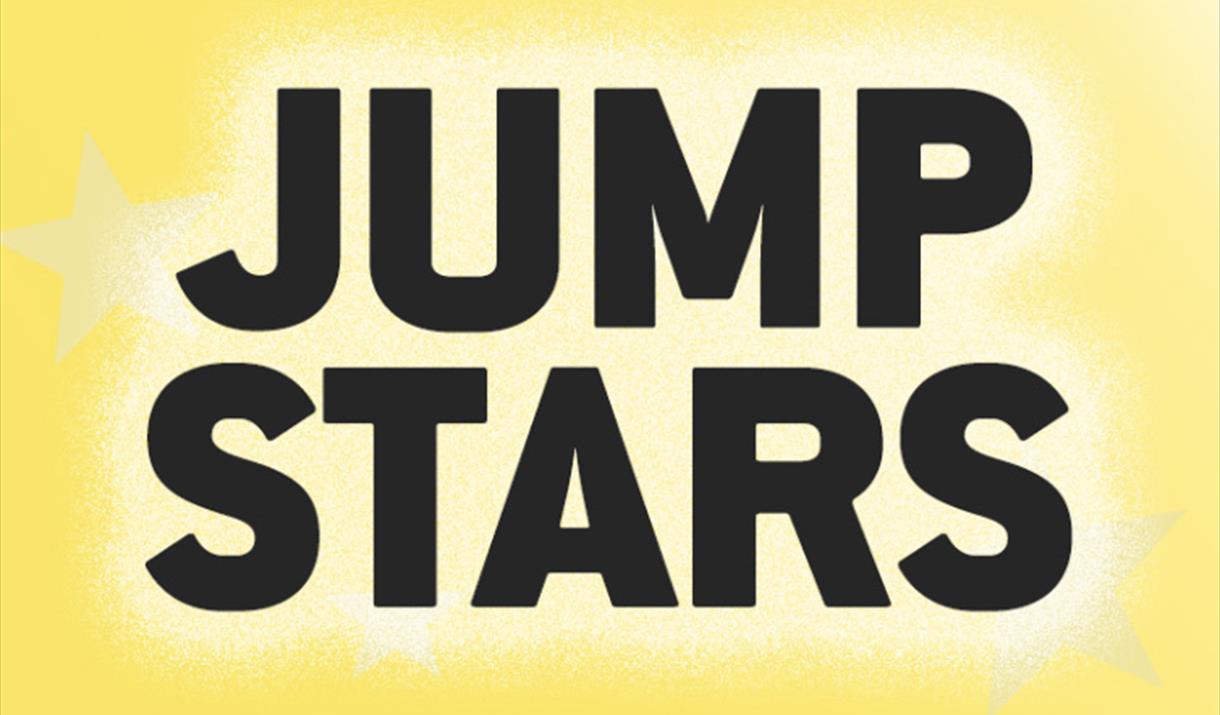 About
SEN sessions at Jump Inc are designed for people with special needs, autism or sensory needs. At these sessions, lights are turned up (no disco lights), and the music is turned down. The aim of this is to reduce any unneeded stress.
Our Jump Inc parks are called 'hybrid mega parks' because all of them are filled with a range of exciting activities! Our Beverley park is one big inflatable! You'll find something for all ages and abilities at Jump Inc.
Just £6 per person. Hybrid socks must be worn and can be purchased at the reception for just £2.50.
WHEN ARE JUMP SEN SESSIONS?
Beverley: Saturday 25th June // 6-7pm
WHAT HAPPENS DURING JUMP STARS?
Some of the changes we make during this session to ensure it is enjoyable for everyone:
• No whistles. If there is any rule-breaking, we'll calmly explain the rules, or we'll talk to a supervising adult.
• Disco lights turned off and music turned down.
• Hard basketballs removed.
• A 5 / 10-minute announcement before the end of the session.
• Exclusivity & reduced capacity
• Extra staff
• An alternative option to wristbands if required
Trampolines are key to a specific type of exercise therapy that benefits those across nearly the whole spectrum of disabilities. Trampolining has been proven to provide a huge number of potential therapeutic and physiological benefits. From cardio-respiratory, muscle tone, balance and posture through to perception and communication!
So join us at the end of each month** for an hour of fun and light exercise.
*Please note, times do not include school holidays.
FROM £6PP FOR 1 HOUR
Book Tickets
Tripadvisor
Map & Directions