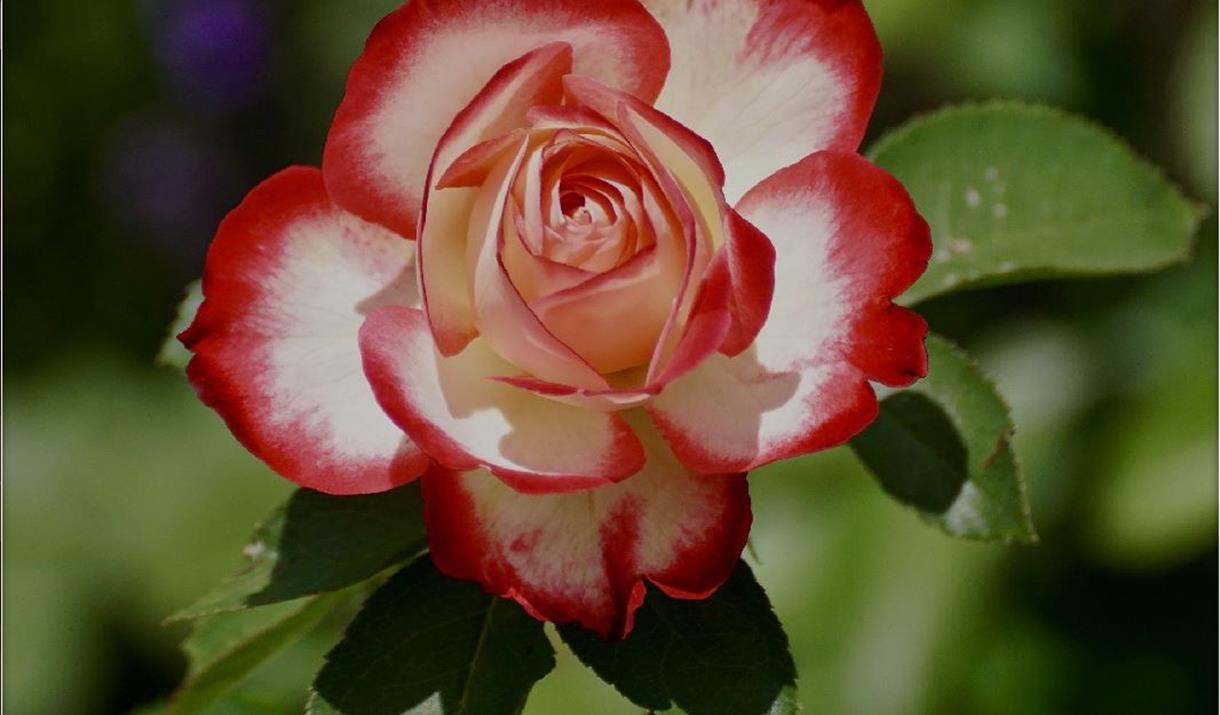 About
June in Bloom is a family fun weekend at Mires Beck Nursery.

There are lots of amazing activities for the whole family to take part in, such as our tombola with lots of amazing prizes to suit everyone.
Flower arranging demonstrations with Gill from Lavender and Pinks, Gill creates bespoke wedding flowers, and all her flowers are home grown in Yorkshire.
Wood Carving Demonstrations with Allen Stichler, who specialises in unique hand-carved wood sculptures.
Woodland Walk in our 4-acre wood, there is a children's activity booklet for them to take part in while on the walk, and prizes once it is completed. The wood is accessible by pushchair and wheelchair.
Pond Dipping is in our wildlife pond, what wildlife can you spot?
Children's Clay Making is on the Sunday, children are welcome to make different animals or leaves out of our air-dry clay and take them home!
Children's Seed Planting, we are offering children the opportunity to plant seeds and learn about how plants grow and what they need to survive.

We have also got a wide variety of caterers, we've got a pizza van on the Saturday, and an ice cream van for the weekend, our café will be open as well for tea and cakes or afternoon tea, and many more food stalls.

Our garden centre has got great plant offers on. For the weekend only! We specialise in Hardy Perennials, Herbs, Wildflowers, Shrubs and Phragmites.

Throughout the weekend we have got local bands playing live for us.
Book Tickets
Facilities
Parking
Property Facilities
Tripadvisor
Map & Directions