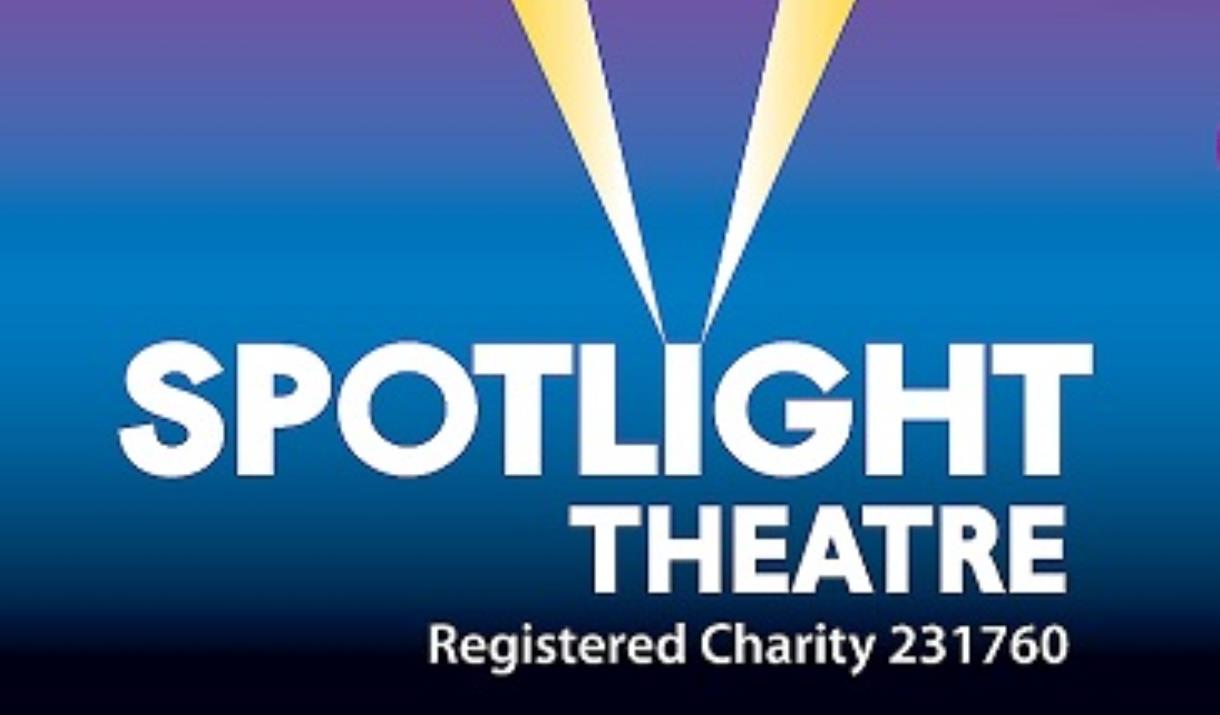 About
The 75th anniversary of the end of World War II was celebrated in 2020 when this production was scheduled to mark the event.
Based on 150 letters and interviews with original Land Girls, along with songs from the period, this play is a revealing, funny and wonderfully moving portrait of four women who join the Women's Land Army. They are determined to work endless back-breaking hours on farms across the country in a bid to do their best for the war effort.
The women all hail from different walks of life, but are torn from their families and deal with the hardships offarming life and the pressures of war.
It is a celebration of their friendship and family bond as the women work together to come to terms with the enormity of the war and its place in history.
Other themes in the play involve the structure and fabric of the land itself and the powerful effect of the weather on their activities and existence.
Book Tickets
Guide Prices
Adults £10
Under 16s £7
Map & Directions