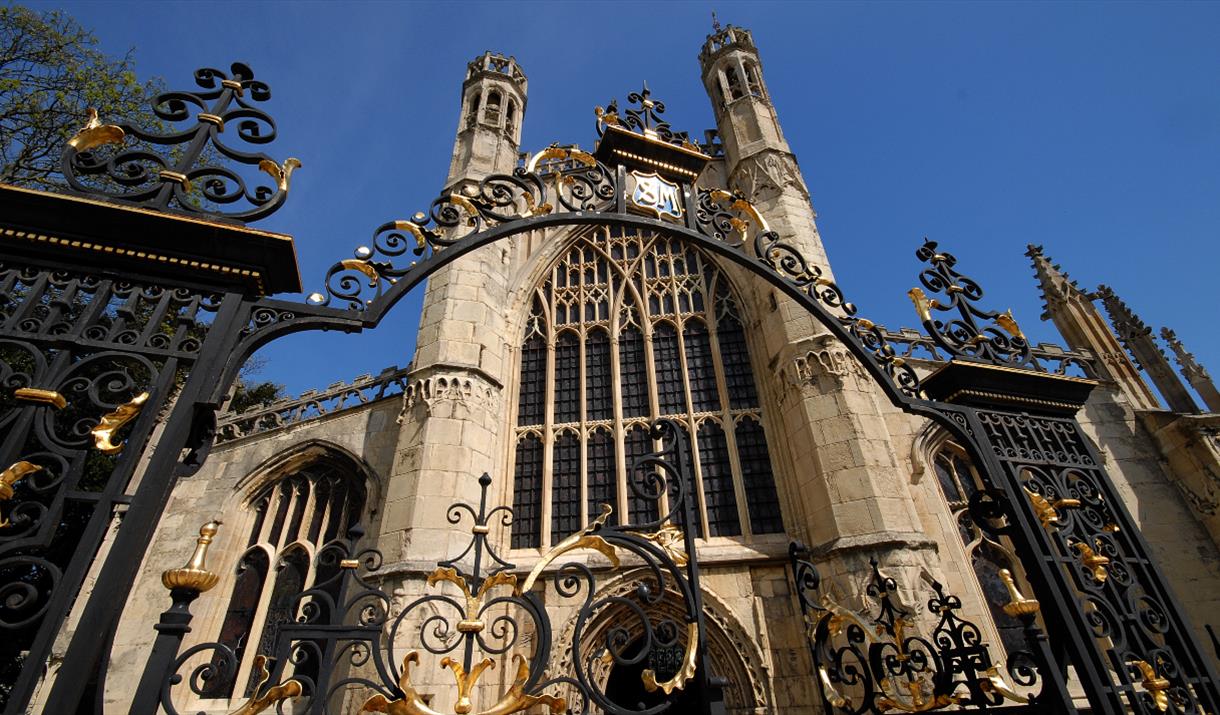 About
Enter the magical world of narnia with storytelling and craft activities this summer in St Mary's Church, Beverley. The actiivities are aimed at children aged 5-11 years an based on the tory of "The Lion, the Witch and the Wardrobe" by C. S. Lewis.
There are 6 different sessions in total to attend. The sessions will take place on Wednesday mornings throughout the Summer Holidays.
If you manage to come along to 4 sessions you will receive a reward.
Numbers will be limited as to avoid overcrowding.
Book Tickets