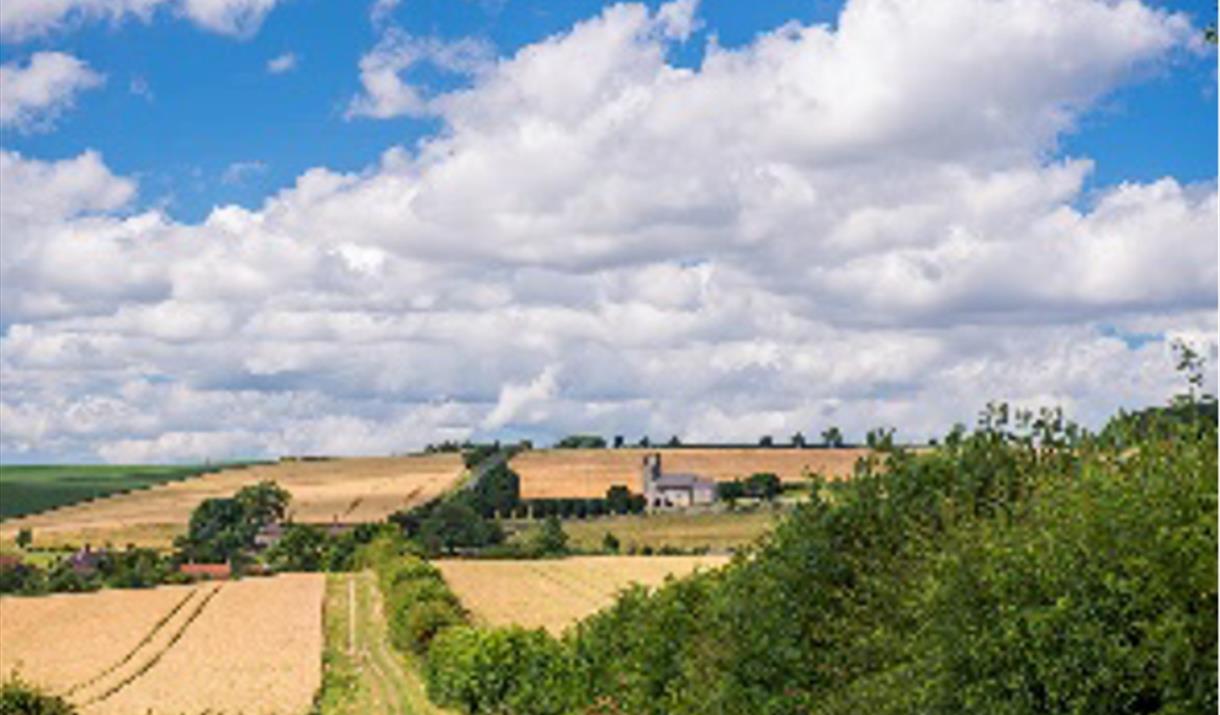 About
How well do you know the Yorkshire Wolds?
An illustrated talk by Nial Adams. Nial is the EYRC Museums and Archives Manager. He will show slides of 25 objects found on the Wolds for you to identify before talking about each one.

Before the talk, members and visitors are invited to refreshments to welcome the restart of the lecture series.
We are delighted to announce the relaunch of the Society.
Our new programme of lectures will begin on Wednesday 15th September 2021
at Burnby Hall Community Room.
To welcome back old and new members our first meeting will begin at 7pm when there will be refreshments and an opportunity to socialise (safely) before the lecture at 7.30pm. This invitation extends to all friends and visitors - the first meeting is free to non-members.
Do come and join us - a warm welcome awaits!
Book Tickets
Map & Directions