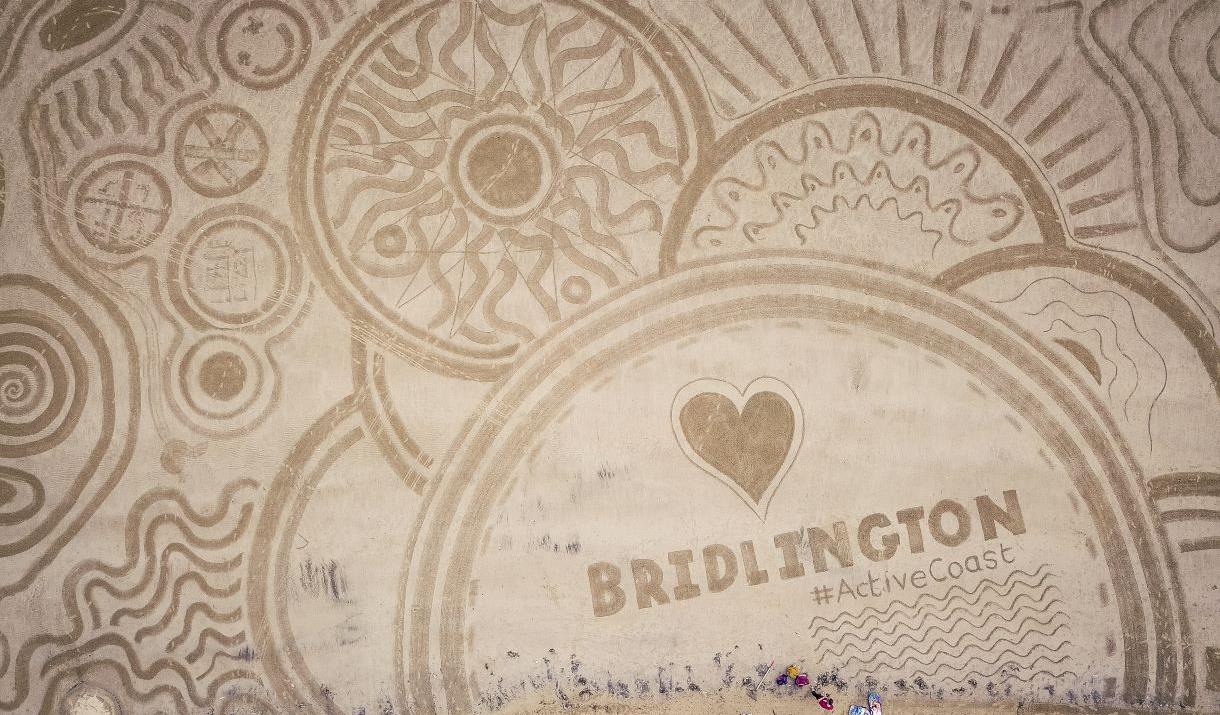 About
An open training camp under Active Coast – our partner from East Riding of Yorkshire Council.
Come and join us for a full day of fun with beach volleyball or engage with us for as long as you wish, even if it is only for a few minutes.
This free and easy camp is to attract anyone who wished to have a go regardless of their abilities, skills or age.
If you are a Skyball regular player and want to come down, please let us know via email so we know you are in too! We will adapt training to the group's needs.
Please note, we are affiliated with Acive Coast and have completed a sports and activity provider application, all our coaches are fully qualified and DBS checked by Volleyball England.
However, we are not Ofsted registered, nor a childcare provider. While the children are safe with us during the activities, we do not provide full supervision and can not take the full responsibility for the children during the day.
Book Tickets
Map & Directions