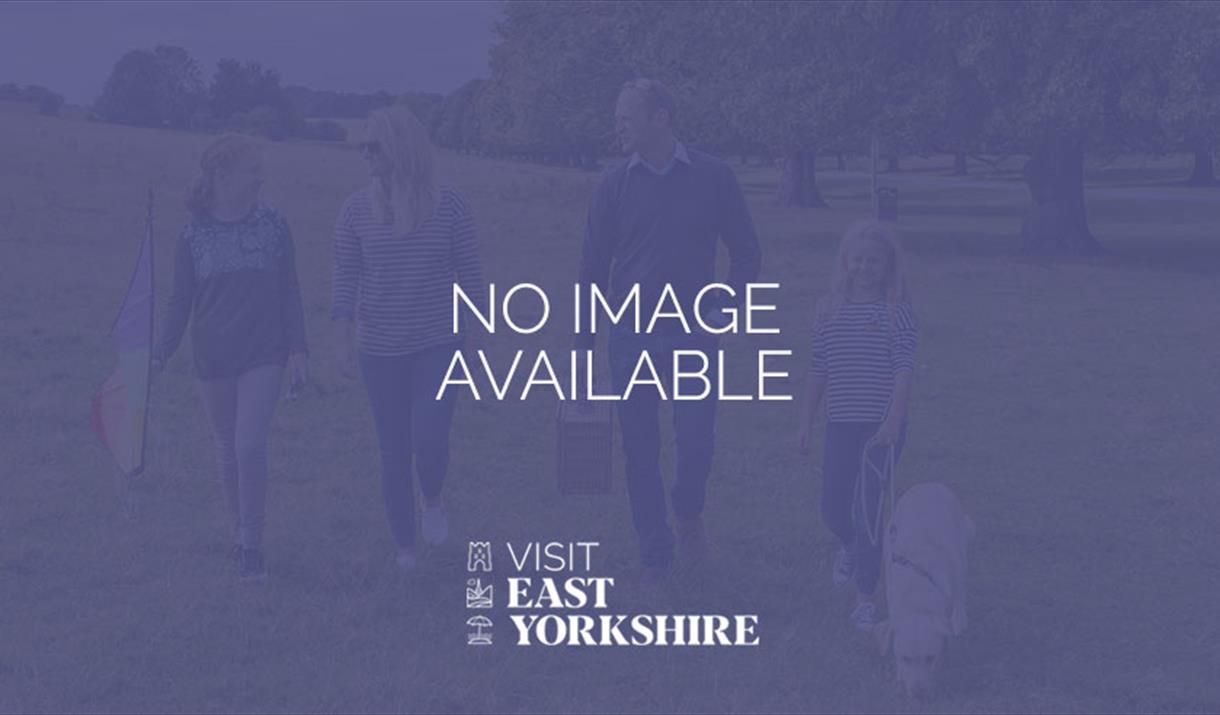 About
Spooky Woodland Trail awaits brave visitors at Burton Agnes Hall!
If you're feeling brave this half term, why not venture over to Burton Agnes Hall and take part in the fantastically spooky woodland trail!
Intrepid visitors are invited on an eerie hunt round the Hall's atmospheric woodland, where clues are hidden amidst spooky Halloween scenes of witches, spiders and ghostly figures.
Once the entire puzzle has been solved, a treat awaits in the Gift Shop. Try not to let the haunting sounds and mysterious shadows of the historic woodland walk scare you whilst searching!
Book Tickets