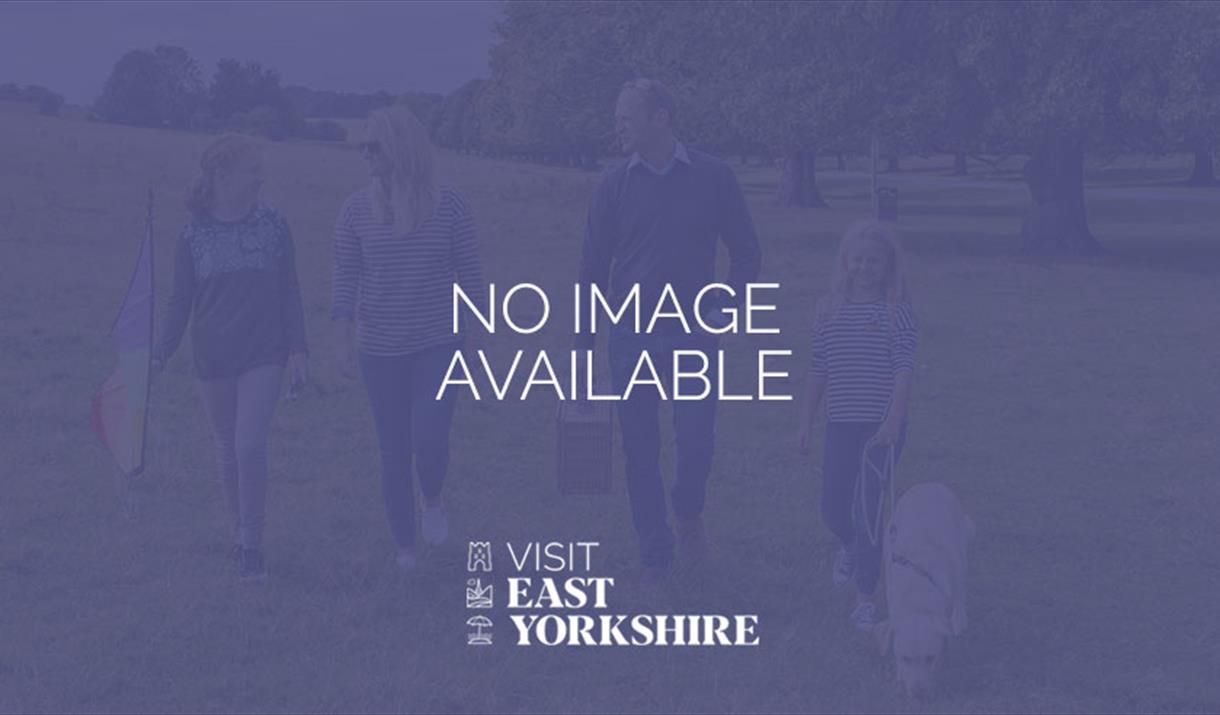 About
Witches Hat Hunt
Hidden around our Hall are a series of witch hats - they were no doubt left behind by the witches after making potions and plotting to frighten our visitors!
We need your help to find them all. There are 20 to find in total, so take a tour around our huge Hall and search in all of the rooms suggested on your task sheet. Beware of our creepy guides and try not to be spooked by the talk of ghosts and sounds of scary music!
Once you have found all of the witch's hats, you can celebrate by opening up your goodie bag and treating yourself to some of the surprises (add this for £1 at the checkout when booking).
Details:
Dates: Mon 26th-Sat 31st
Times: 11am-4pm (last admission 3pm)
Tickets: To attend this event, please book your Hall & Grounds ticket in advance.

Covid-19 Guidelines: As this activity is indoors, we ask that you wear a face covering at all times. Despite having a time slot and touring in your group, we still ask that you remain socially distanced from any other visitors or House Guides. Please, refrain from touching anything whilst exploring. There are hand sanitisers to use on arrival, before eating and departing.
Book Tickets