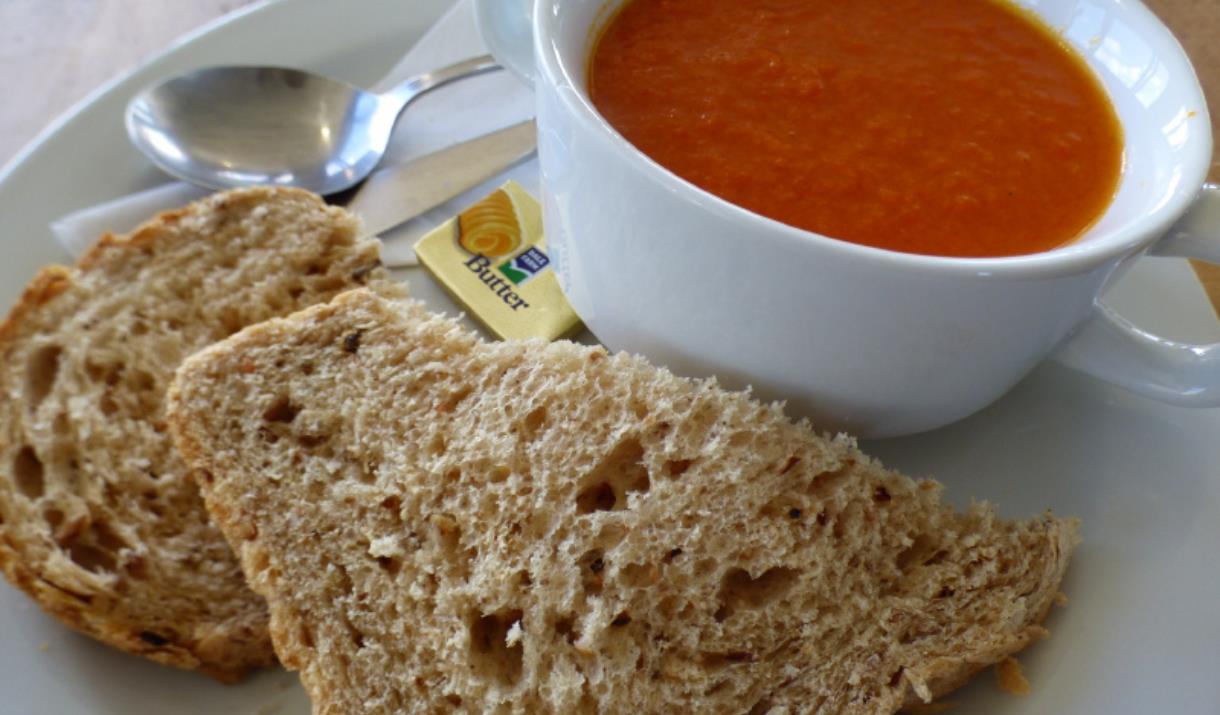 About
This unique coastal national nature reserve features a long sandy spit stretching three and a half miles into the Humber Estuary from the Holderness Coast. Habitats found here include chalk grassland, mature sand dunes, sandy beaches on the seaward side and mud flats on the estuary side. A Mecca for birdwatchers, many rarities can be spotted here, along with thousands of migrants and winter visitors. Spurn National Nature Reserve forms part of the Humber Estuary Special Area of Conservation. This unique coastal reserve is also part of the Spurn Heritage Coast. It is possible to wander freely over much of the reserve.

The most obvious historical feature is certainly the Spurn Lighthouse which has been fully restored as part of the Spurn Communities Along the Sand project thanks to a £470,500 grant from the Heritage Lottery Fund (HLF). The project set out to restore the lighthouse and received further support from the Coastal Communities Fund and the Coastal Revival Fund. Each of the floors offers visitors a unique, informative and exciting insight into the fascinating heritage of Spurn National Nature Reserve.

Spurn Safaris take place aboard a giant ex-military Unimog vehicle which acts as a giant mobile wildlife hide - so even regular visitors will enjoy this new vantage point. These regular two hour safari events include full commentary throughout, a guided walk and a chance to climb to the top of the lighthouse.

Footpaths are open all the time. Road is closed to vehicles - follow on site instructions.

Dogs are not permitted on the reserve, even in vehicles.

The lighthouse trail begins at Spurn where there are two lighthouses situated close to each other at the Southern end of the Point. There have been lighthouses on Spurn since 1427 because of the dangerous currents and sandbanks that lie beneath the Humber's surface. There is little record of what Spurn's earlier lighthouses looked like, but we do know they have been built in pairs since 1674 and at least eight have been swept away in storms. They were built in twos (called high and low lights) to help sailors navigate in the Humber estuary. In 1852 the last, and still standing, low light was built. However when the present lighthouse was built the low light was no longer needed as three additional lamps were placed in the body of the lighthouse instead. It has since been used as an explosive store and a water tower.

Thomas Matthews designed the present lighthouse in 1895 when the previous one was discovered to be cracking. It stands on an artificial rock foundation that goes down 22 feet (7m) and took nearly two years to build. Later the oil lamp was converted to electricity (1941) and gas (1957) on which it ran until 1985 when it was last used.

Spurn Lighthouse
First lighthouse built: 1427
Current lighthouse built: 1893-95
Height: 128ft (39m)
Steps: 145
Made of: 300, 000 Staffordshire bricks
Designed by: Thomas Matthews
Built by: Strattens of Edinburgh
Last day of use: 31st October 1985
Location: End of Spurn Point



Spurn Discovery Centre

At the Spurn Discovery Centre you will find all the information you need to help you make the most of your visit to this wonderful place; ensuring your adventure is inspiring, safe and enjoyable.

Spurn Discovery Centre Cafe

We use locally-sourced ingredients wherever possible and our menu offers conservation-grade beef and lamb, as well as sustainably-sourced seafood from the Holderness area.
Book Tickets
Facilities
Accessibility
Catering
On-site catering
On-site light refreshments
Picnic site
Children
Groups
Education/study area
Facilities for groups
Meeting, Conference & Wedding Facilities
Facilities for corporate hospitality
Property Facilities
Dogs not accepted (except guidedogs)
Gift shop
Public toilets
Smoking not allowed
Target Markets
Tripadvisor
Tripadvisor Traveller Rating:
Travelers Choice 2022
Excellent

161

Very Good

73

Average

13

Poor

8

Terrible

10
Map & Directions
Road Directions
Public Transport:
The bus service, Spurn Ranger is now operating until 25th October 2009, a service provided by EYMS. It is service number 73 and will be operating between Withernsea and Spurn Point and connects at Patrington to provide a direct connection from Hull. Through fares are available. As well as for visitors, the bus provides a Sunday service for residents in the area. Holders of Local Authority Elderly/Disabled bus passes can use the service for free.
Accessible by Public Transport.